Daruma's native place DAIMONYA
Daimonya
Takasaki Daruma Daruma's hometown
Daimonya
We produce 70,000 Takasaki Daruma dolls per year, the largest production volume in Japan.
See details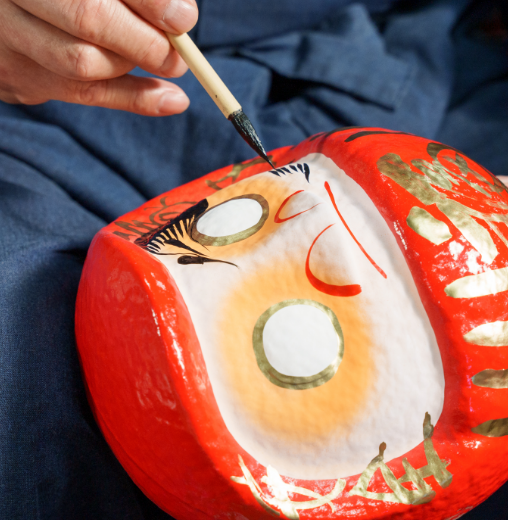 Experience
Painting Experience Make your own Daruma
Painting and handprinting experience in the store Extracurricular lessons by Sumikazu NakataWe have a painting kit that you can use at home.
See details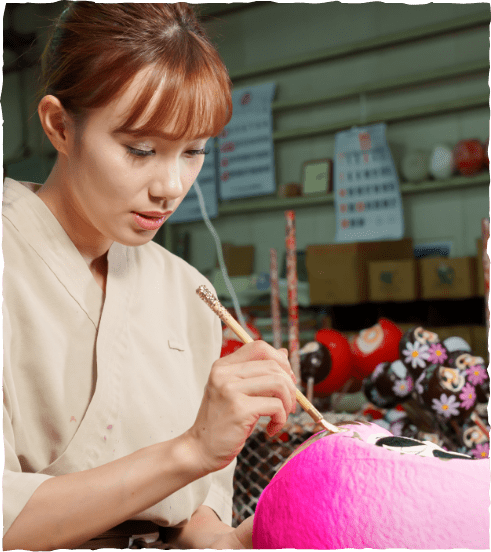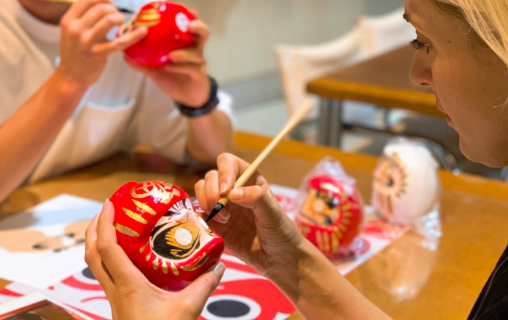 Instore map
Daruma's hometown Instore map of Daimonya
Largest in the industry at 460 square meters
The stone Daruma doll at the main entrance has a secret.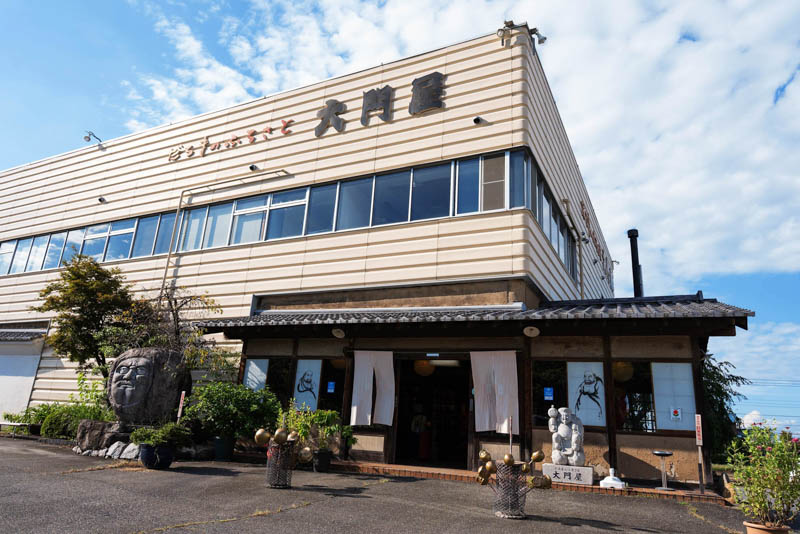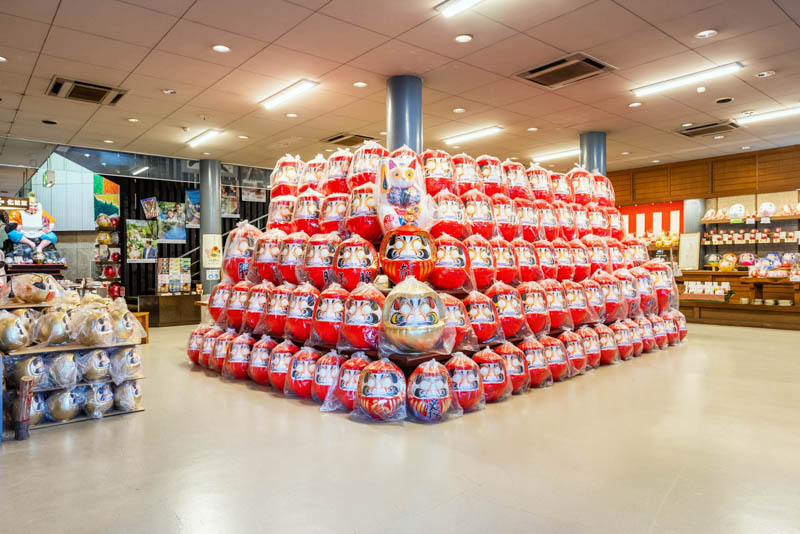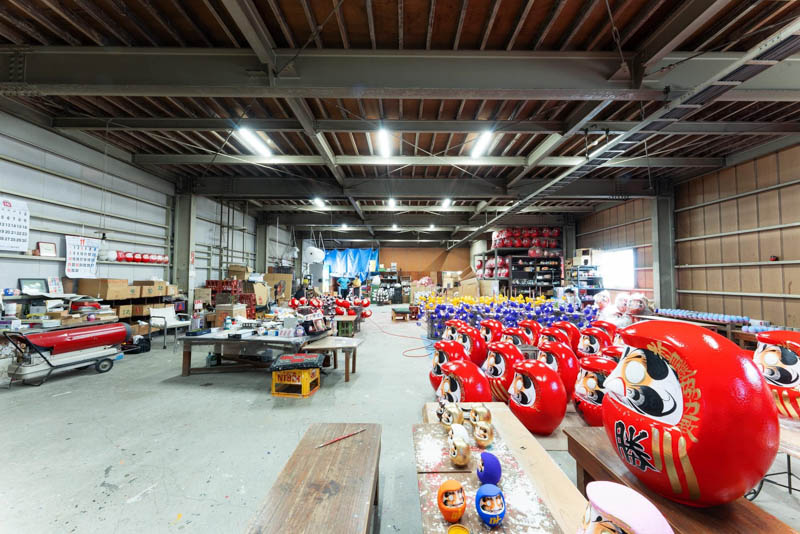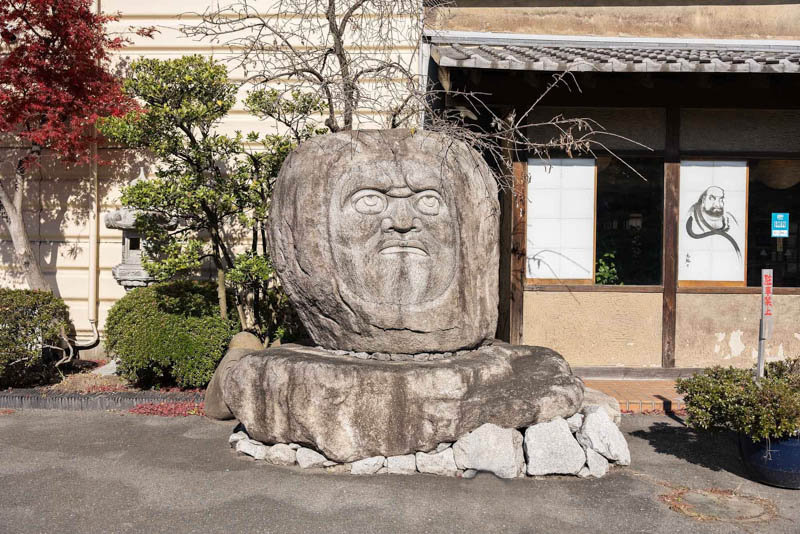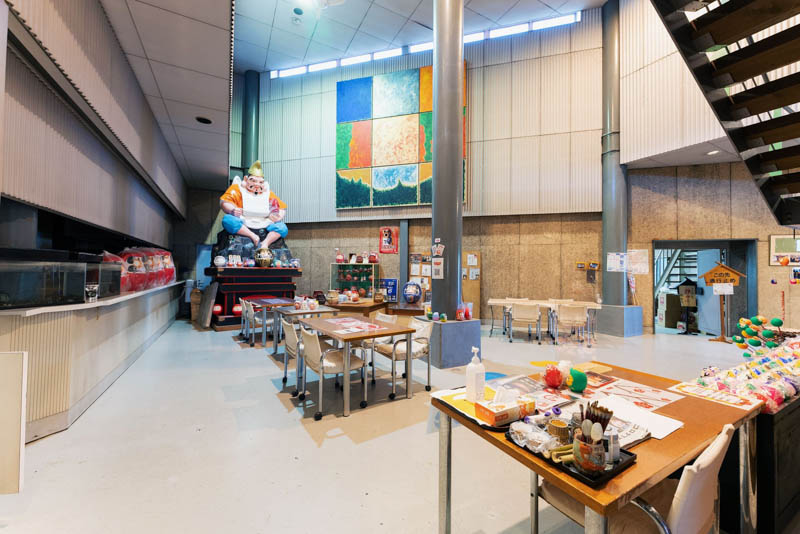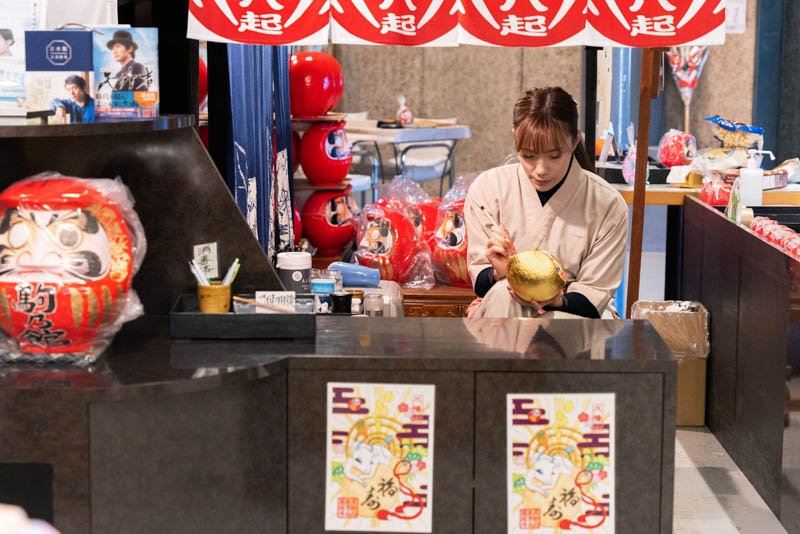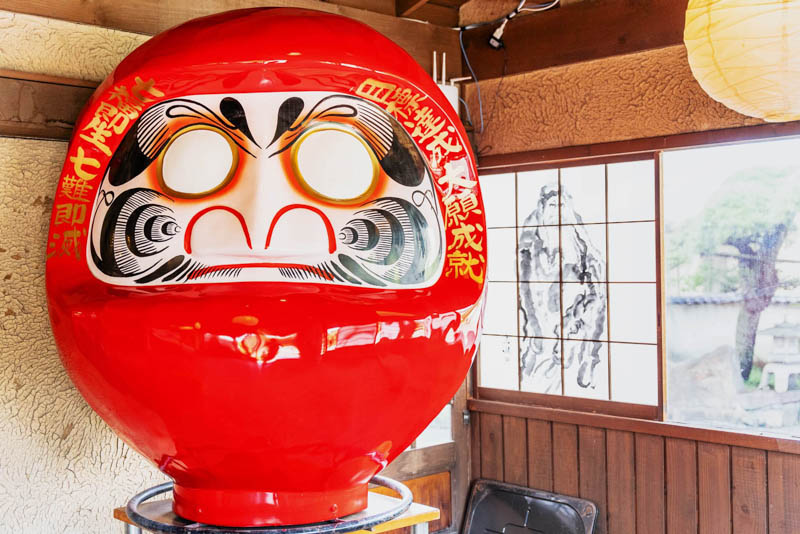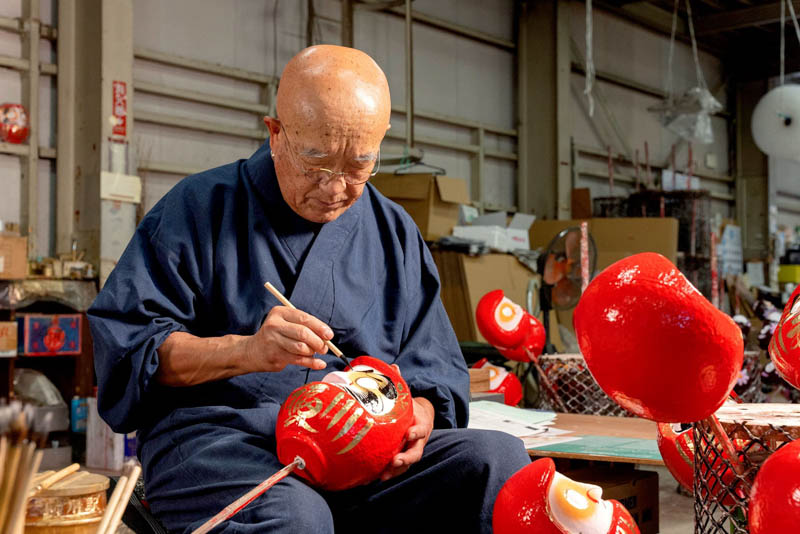 Online shop
Online Shop
We create a wide range of Daruma dolls for people's wishes, depending on the type of prayer.
Online Shop
Daruma of Daimonya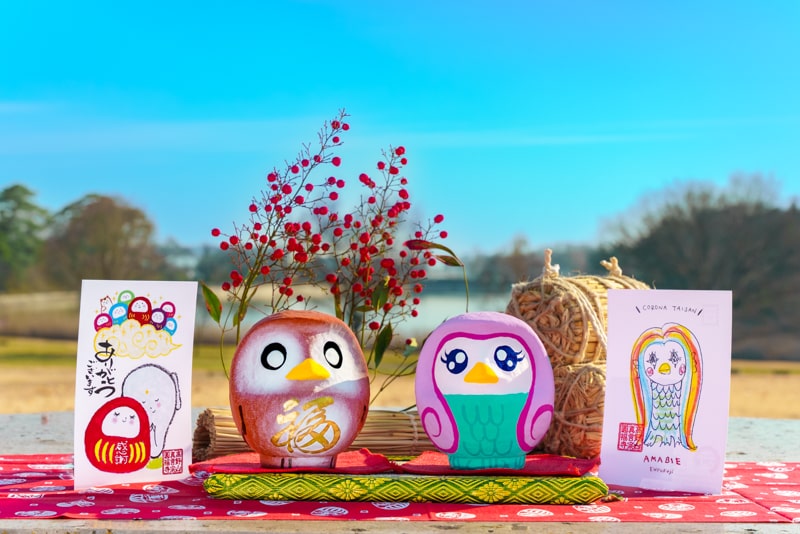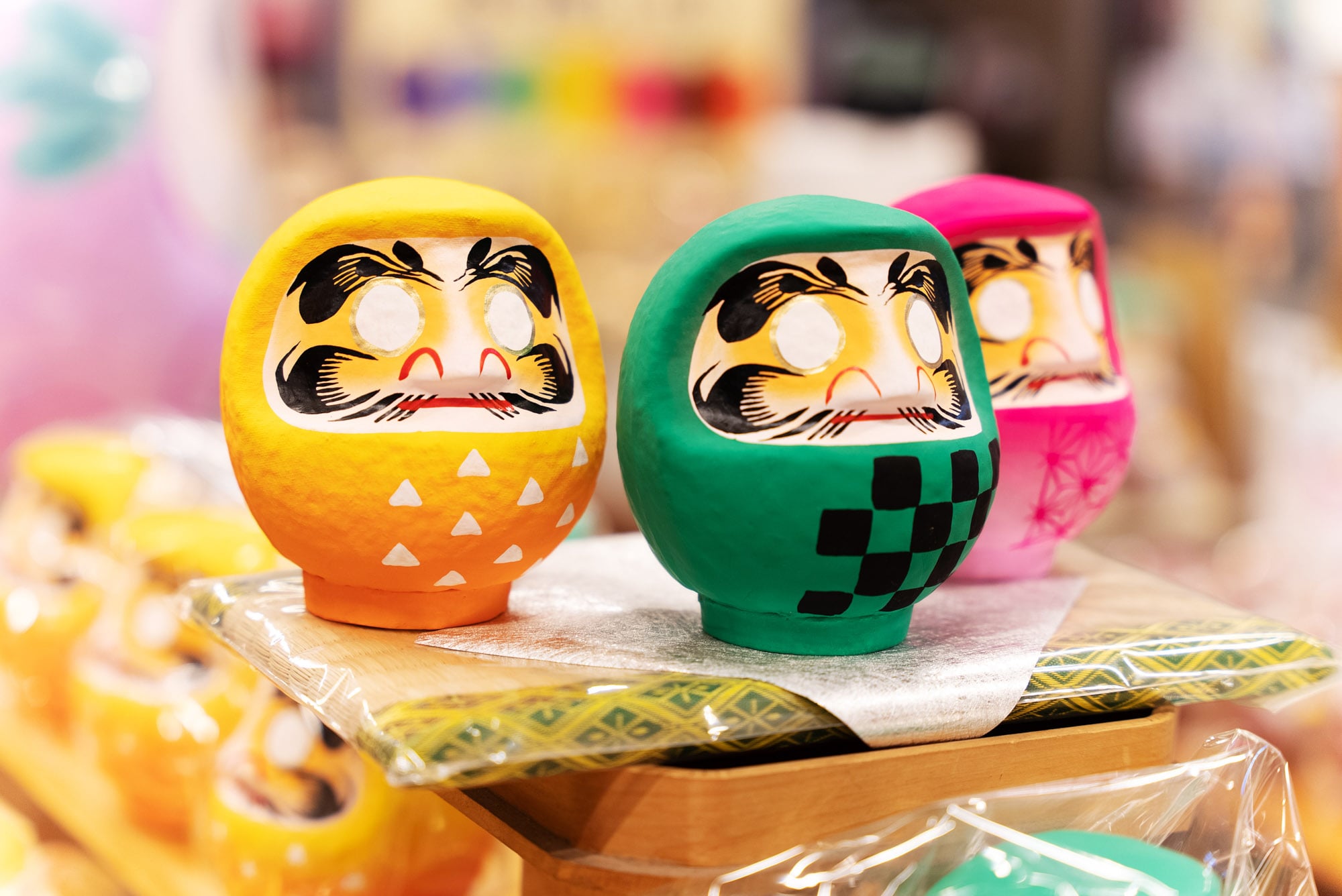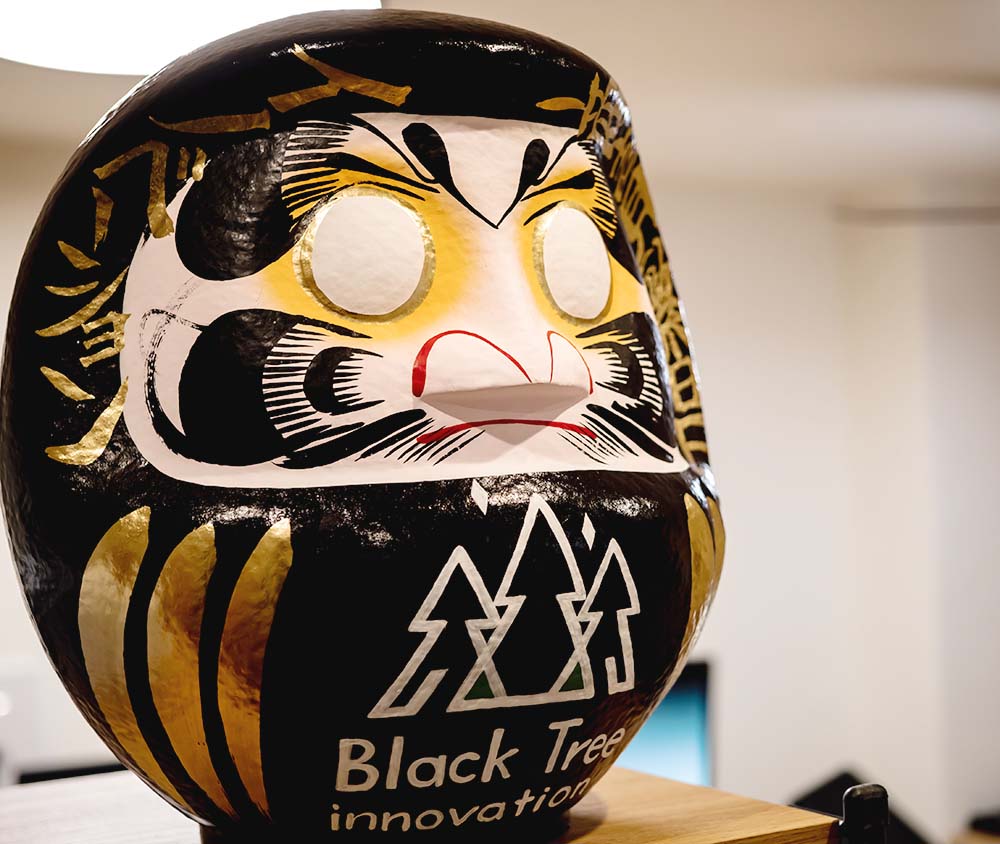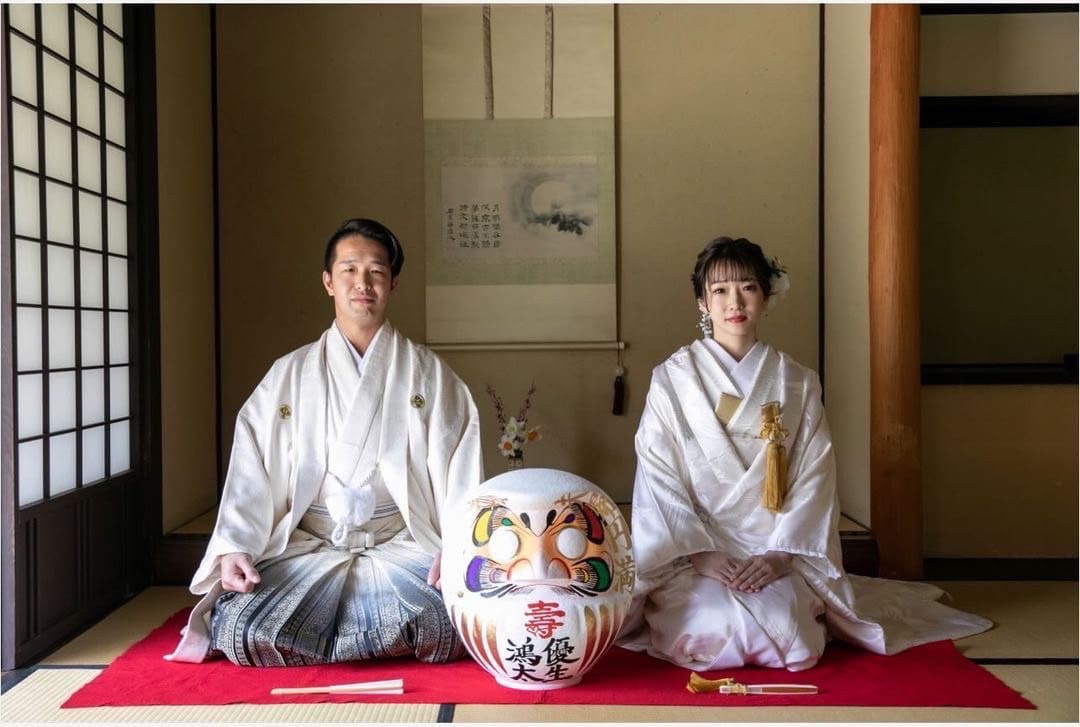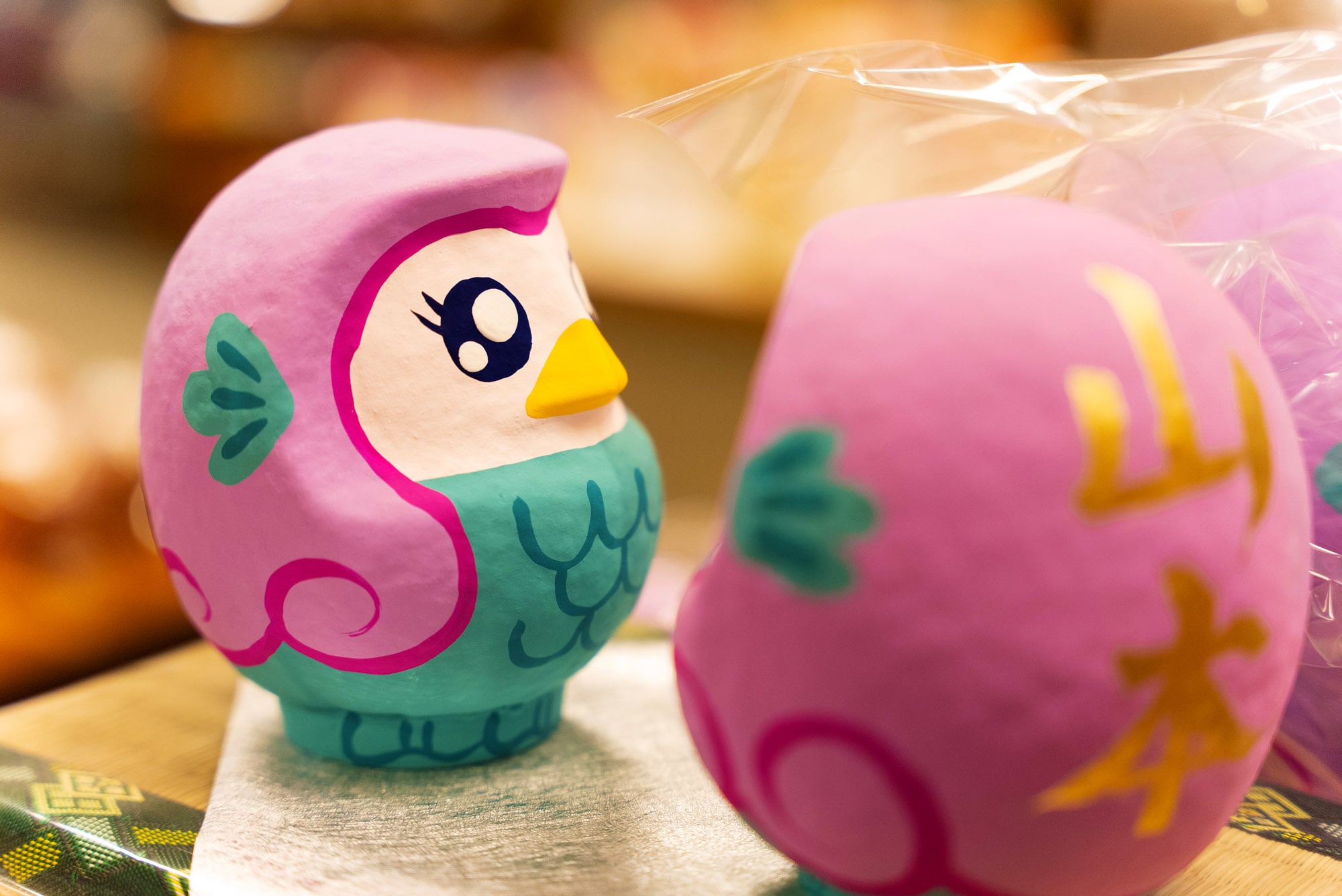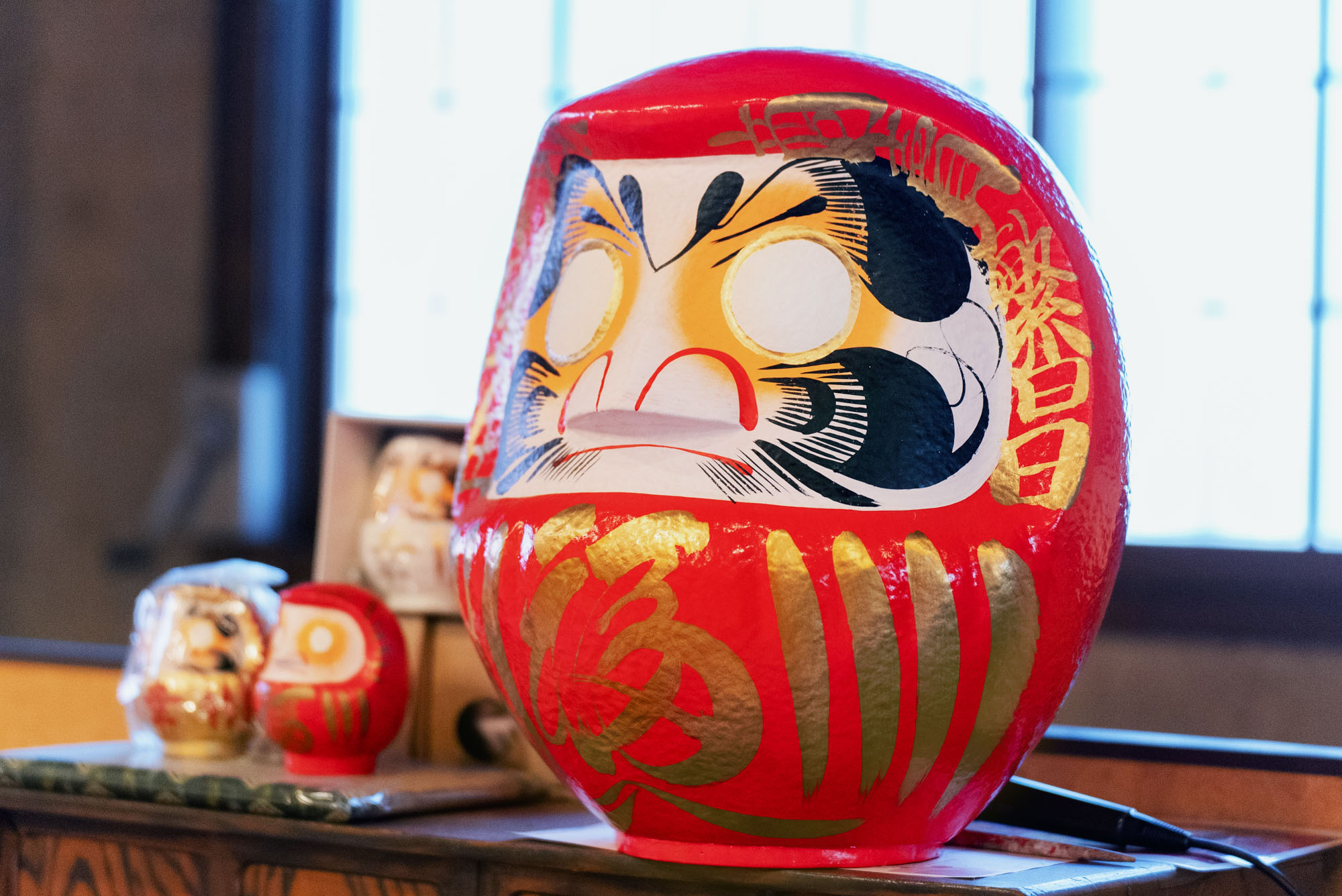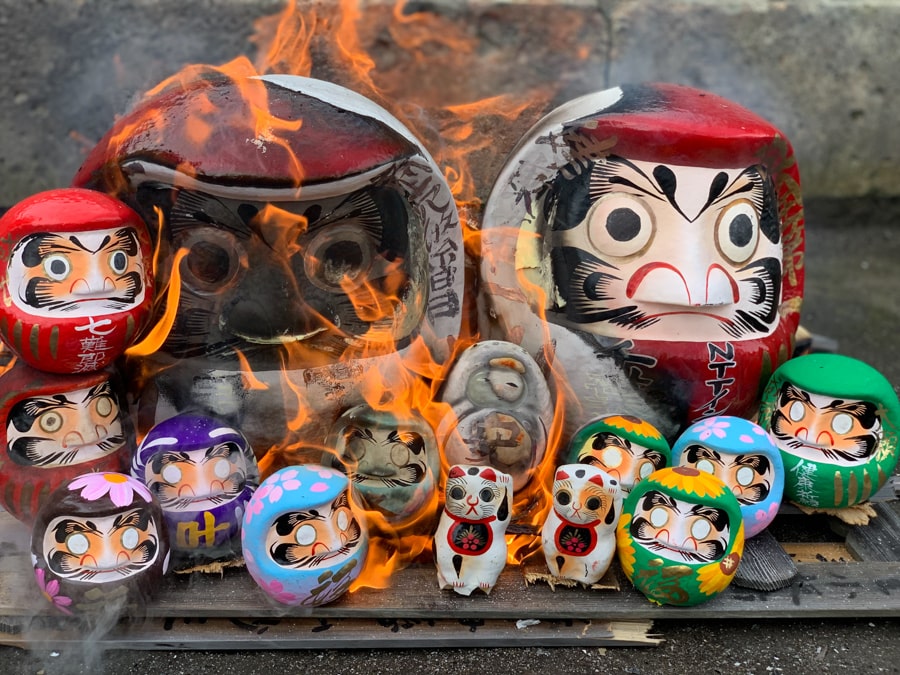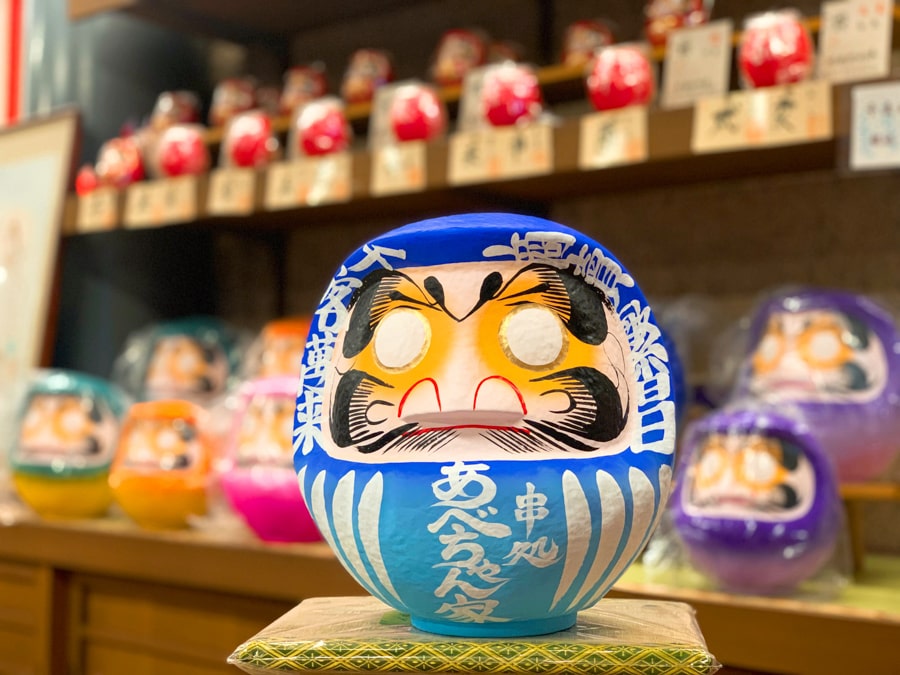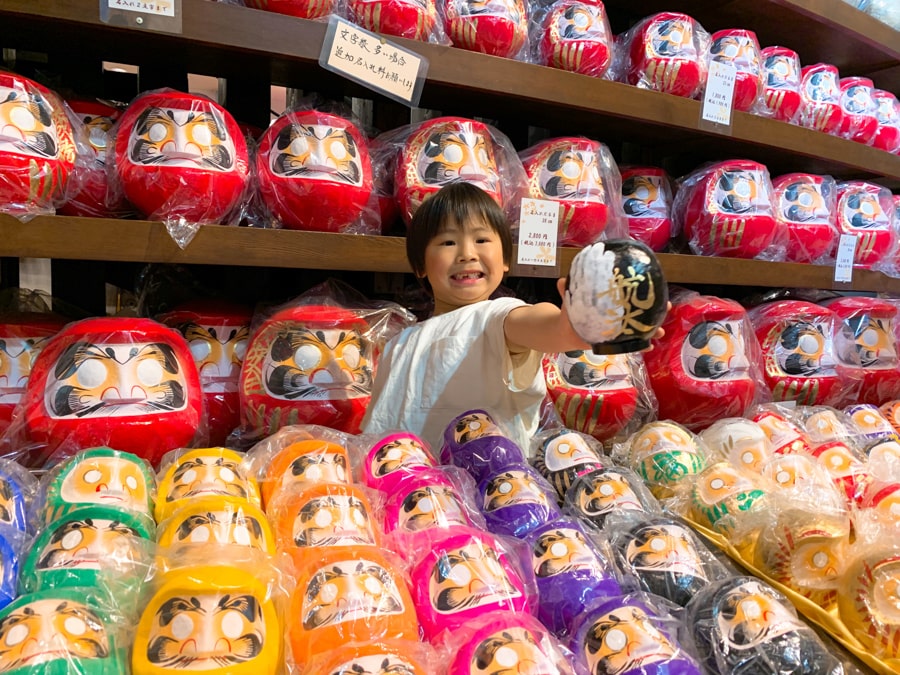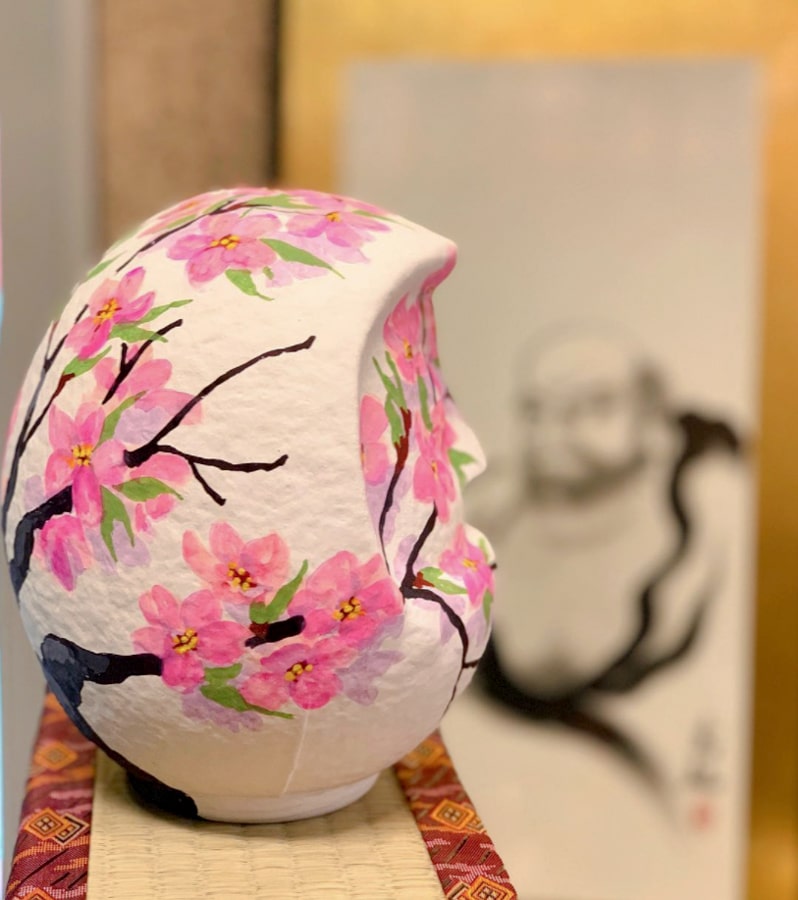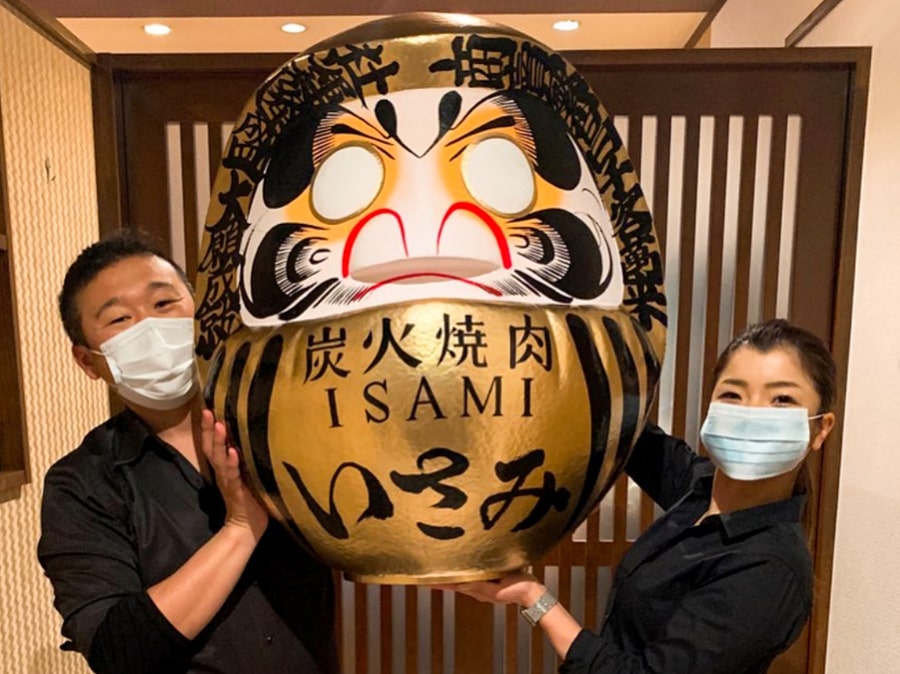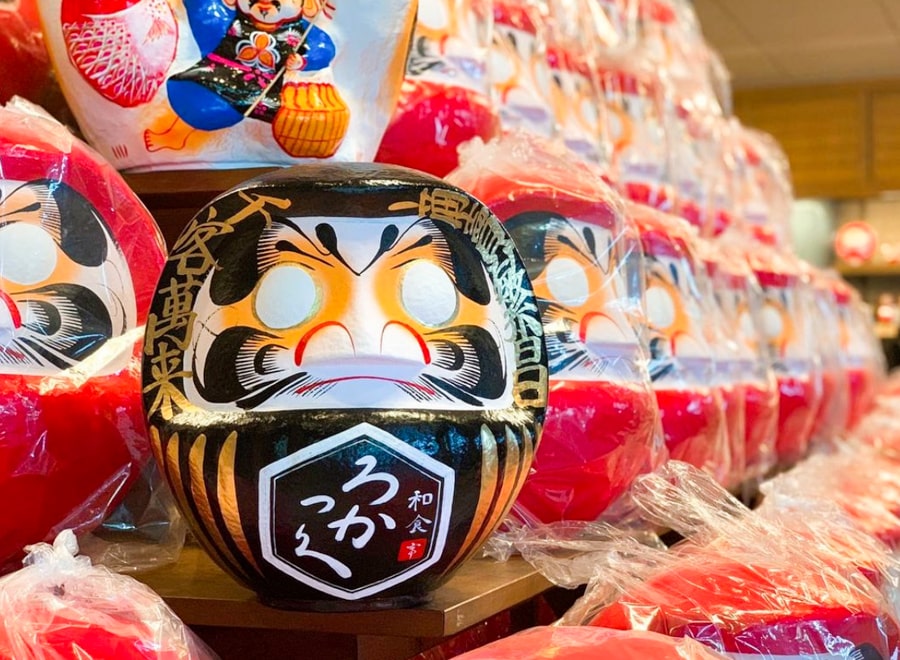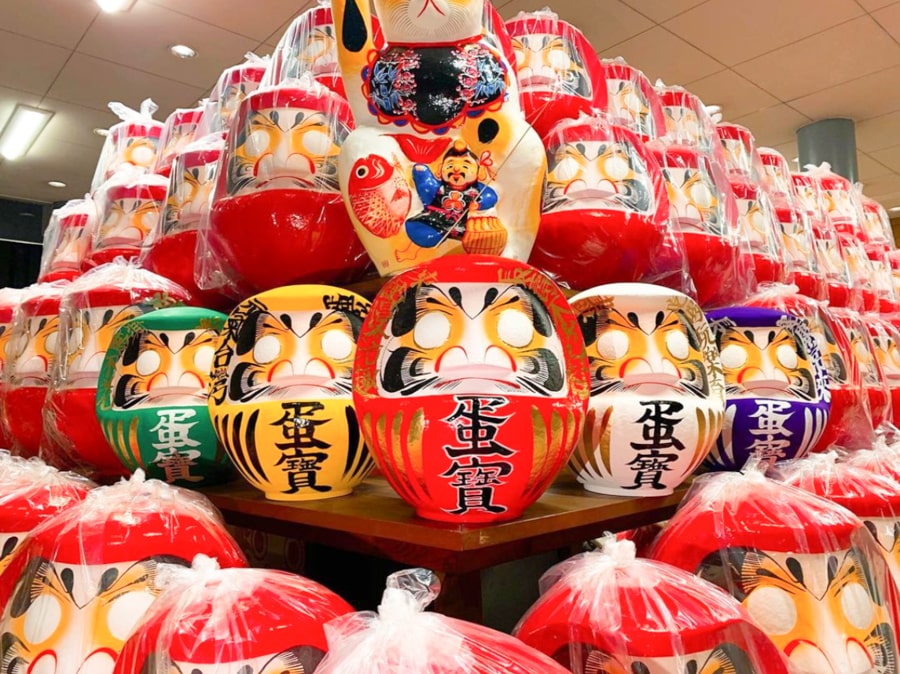 Contact
Contact Us
Address
Postal code 370-0875
124-2 Fujizukamachi, Takasaki City, Gunma Prefecture, Japan
TEL
+81-27-323-5223
Business Hours
AM9:00~PM5:00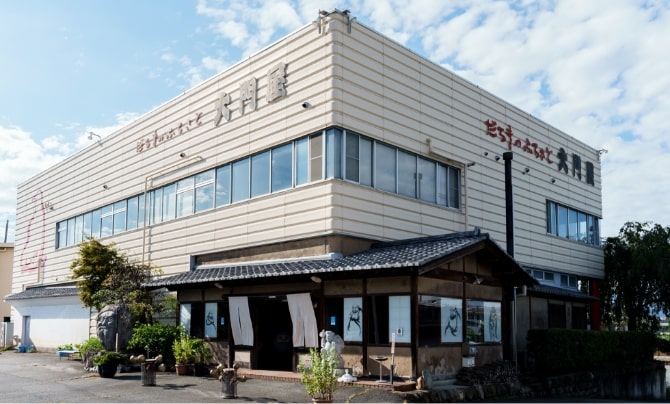 Contact Us
Please scroll to the side
UK
wagumi OXO Tower
Unit 1.09, Oxo Tower Wharf,
Bargehouse Street, London
SE19PH
02079281427
https://wagumi-j.com/
Macau
Riko Zakkaya(莉子雑貨)- Mary Wong
Rua De Bras Da Rosa, R/C CB Ed.
Chong Seng Centro Comercial, Macau.
Macau Postal code: 999078
(853)62063939/(853)66816181
Hong Kong
Treasure Land
Shop 14A , 1/F, Waldorf Garden,
No.1 Tuen Lee Street, Tuen Mun,
N.T., Hong Kong
+852 66588538