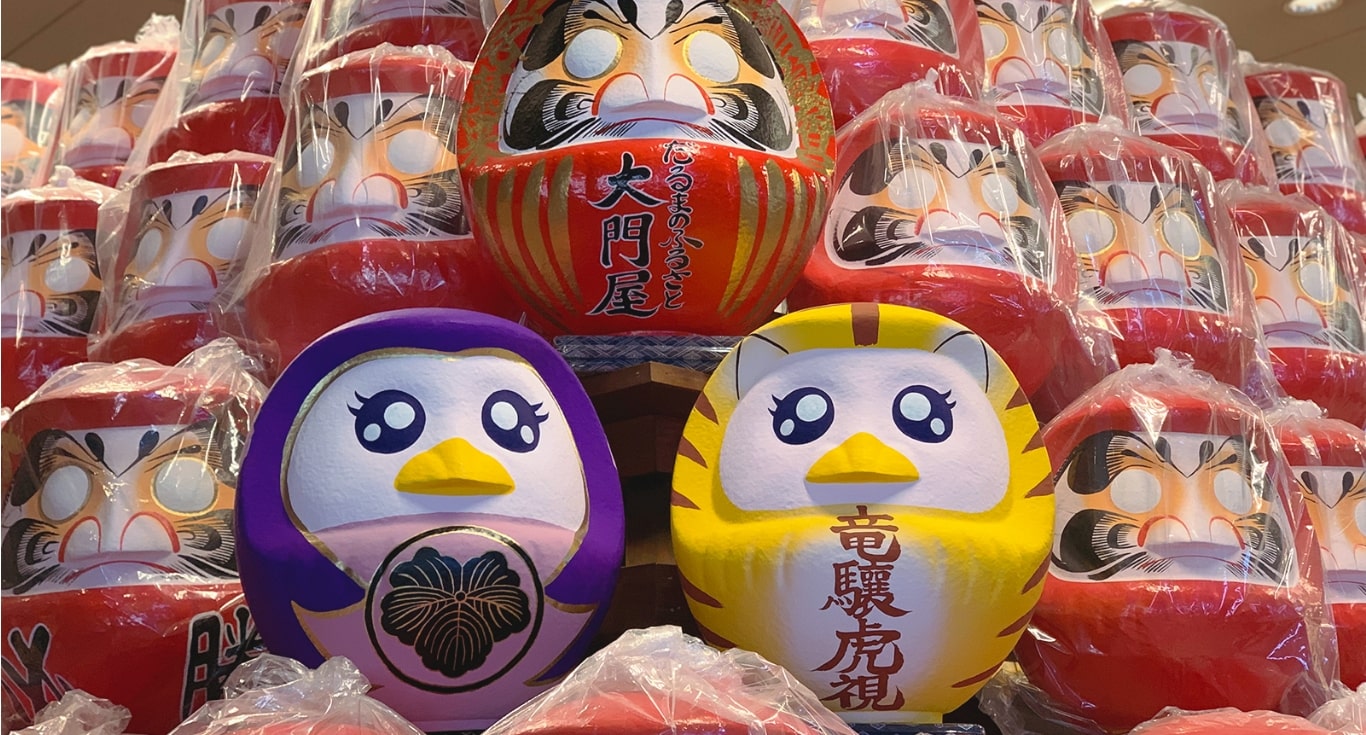 Logo Daruma
Logo Daruma
Logo Daruma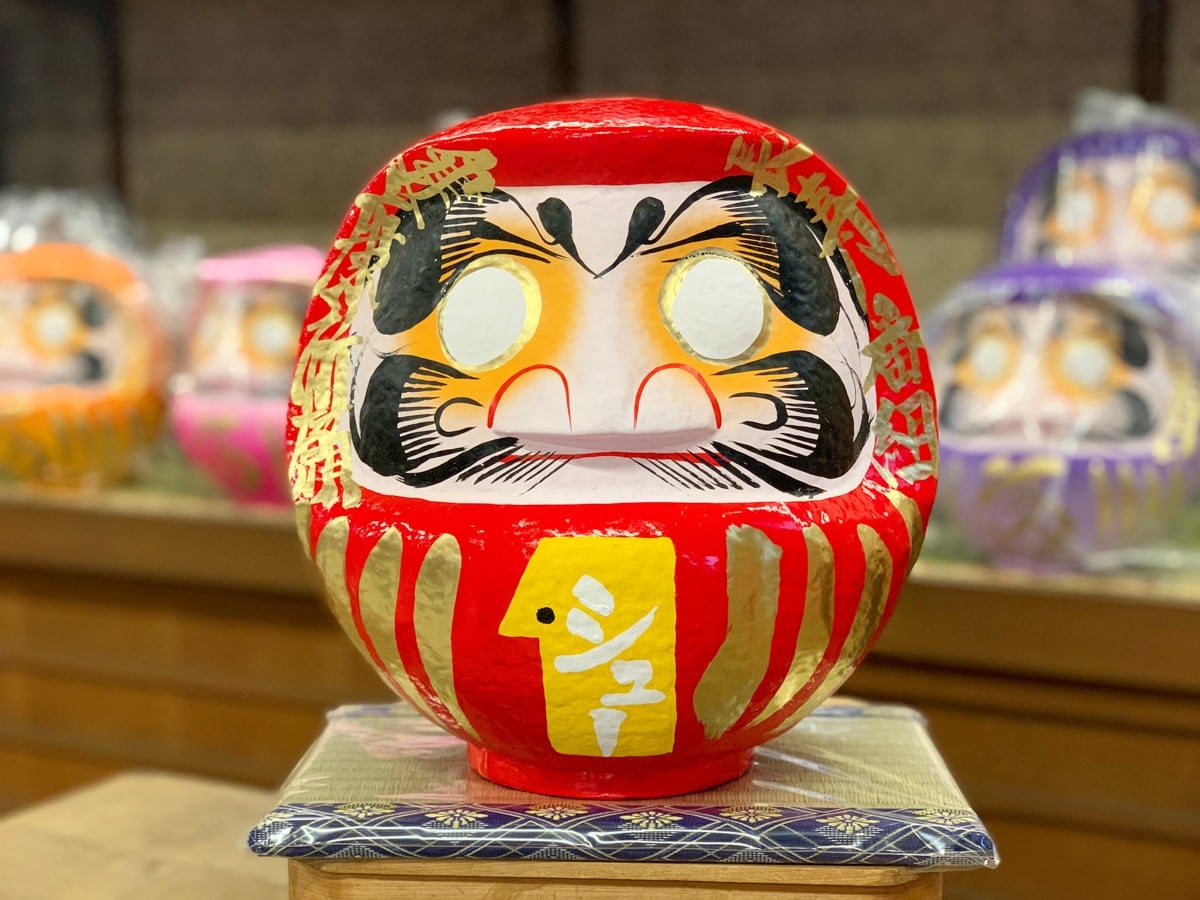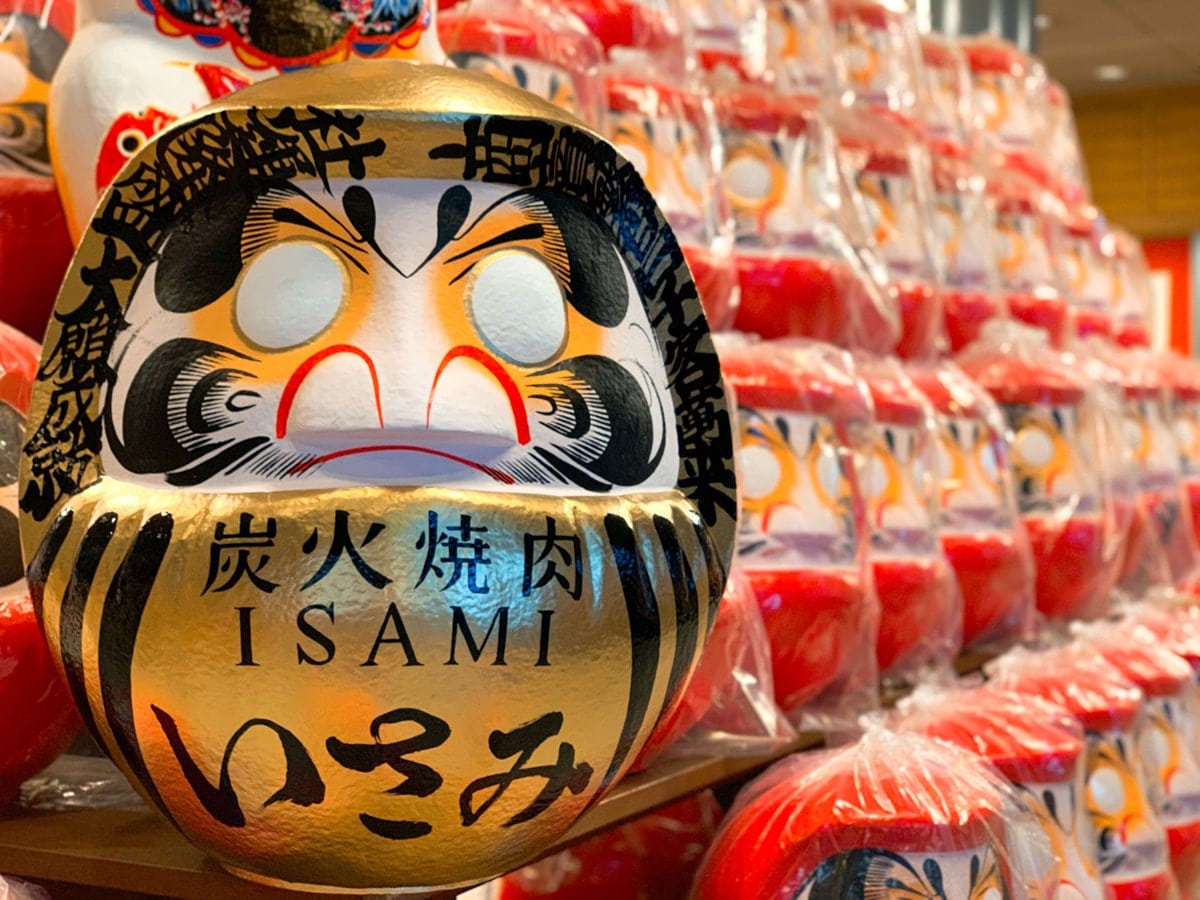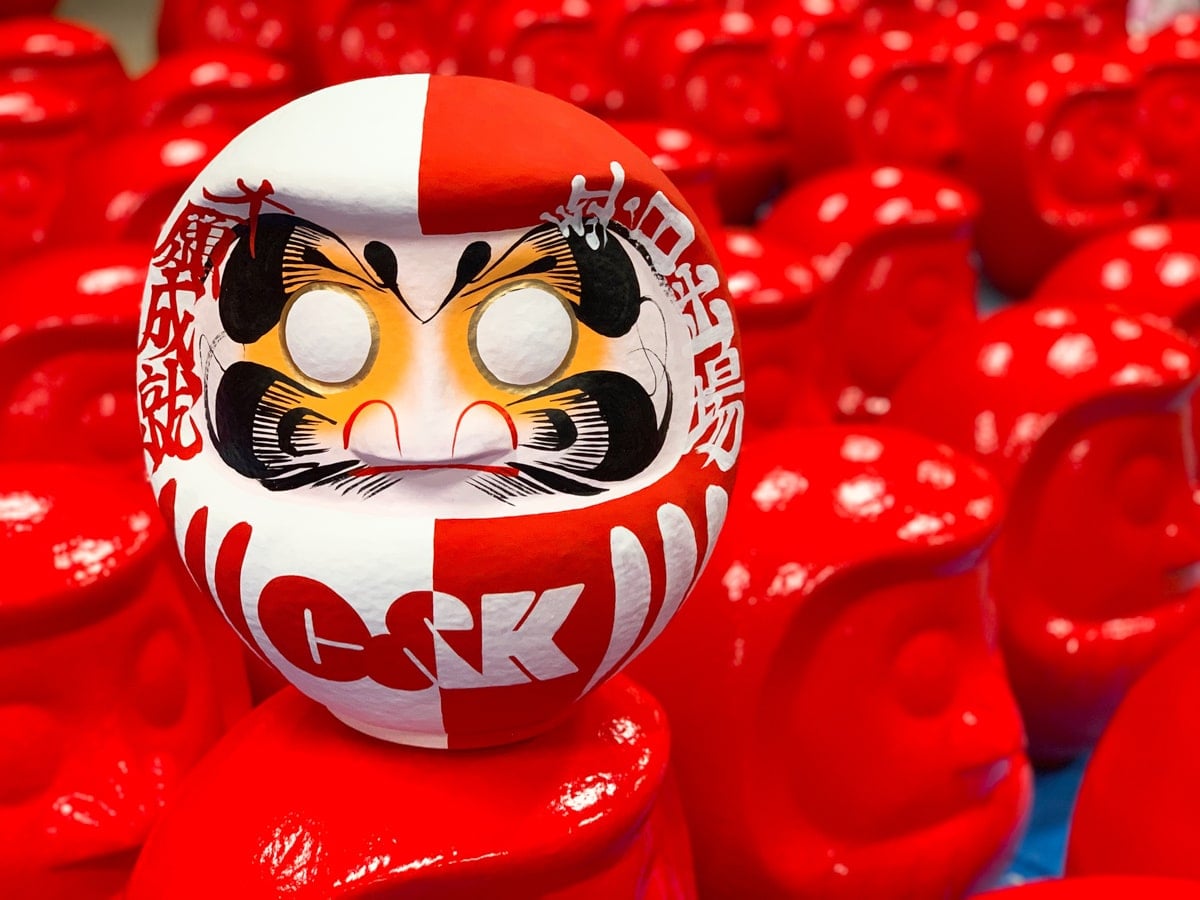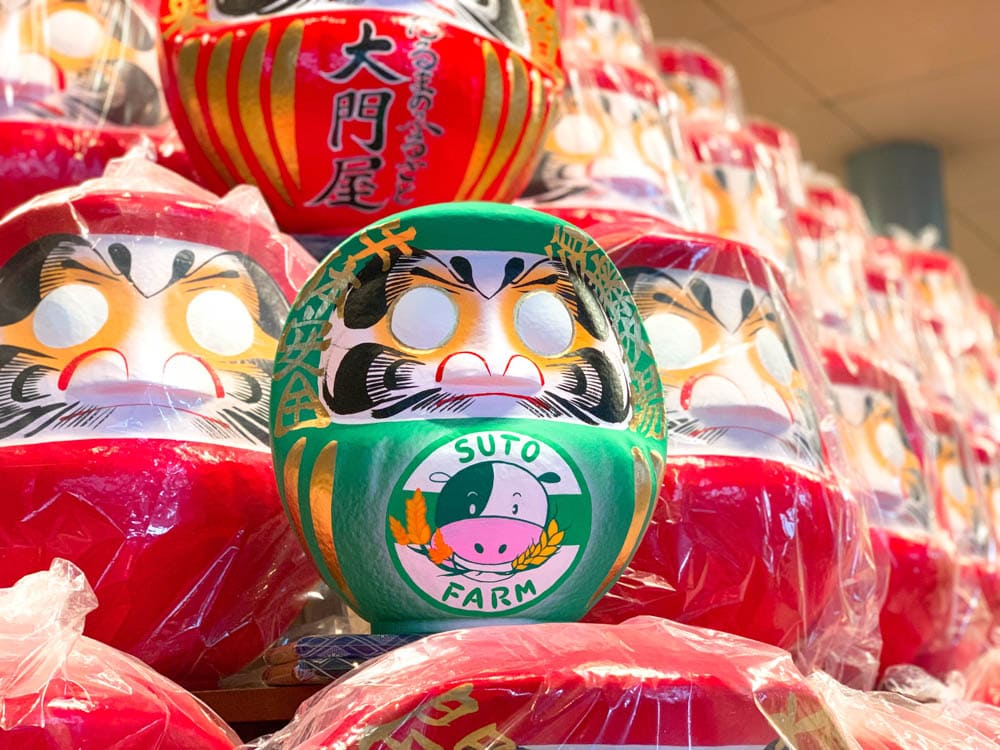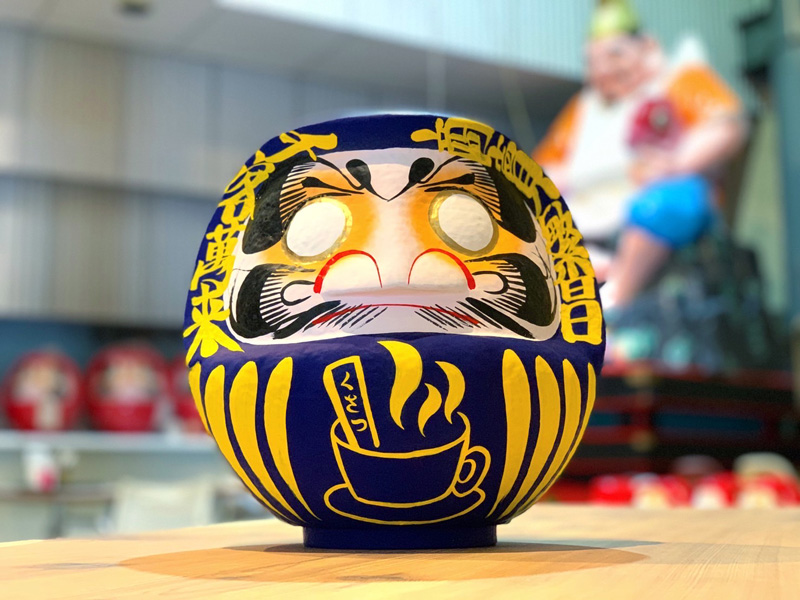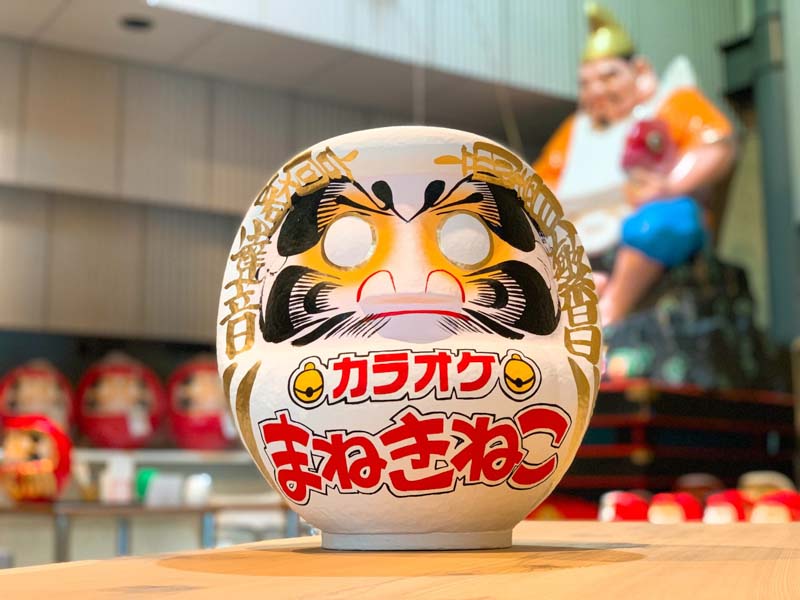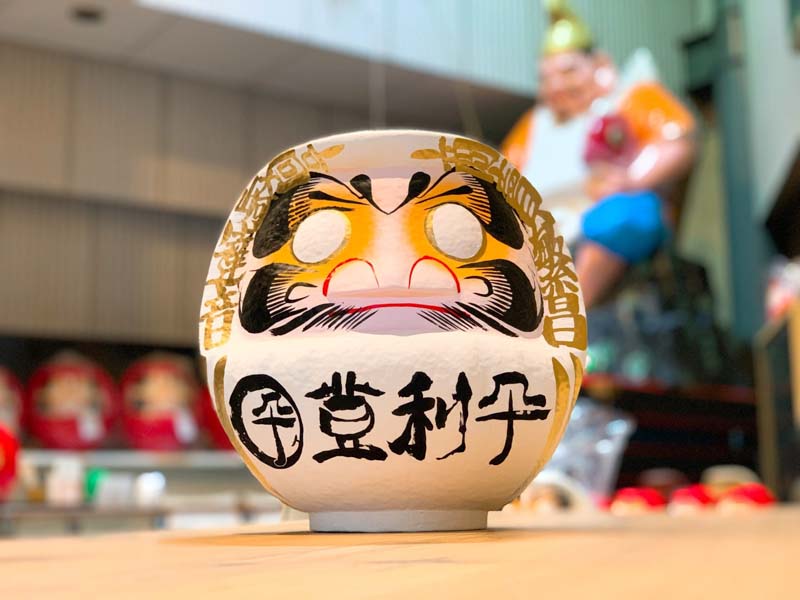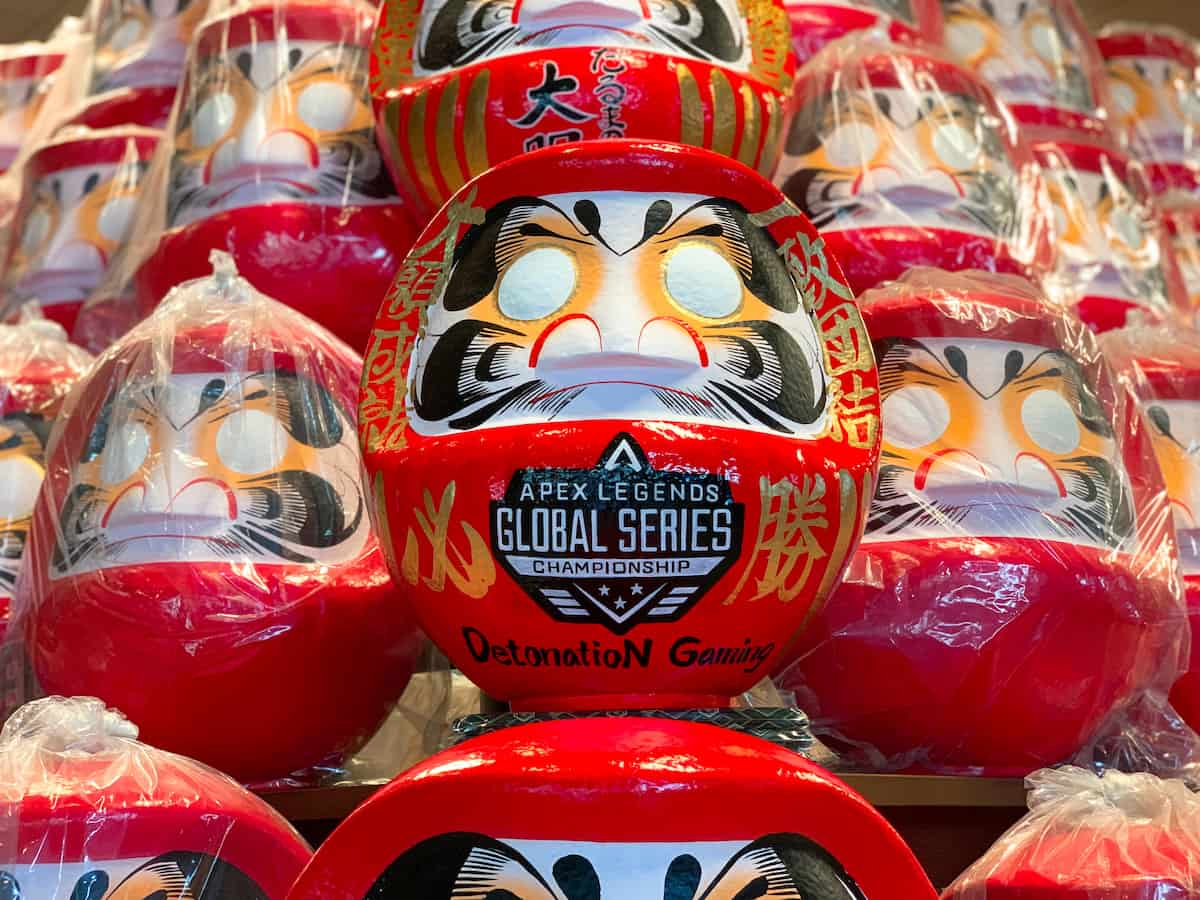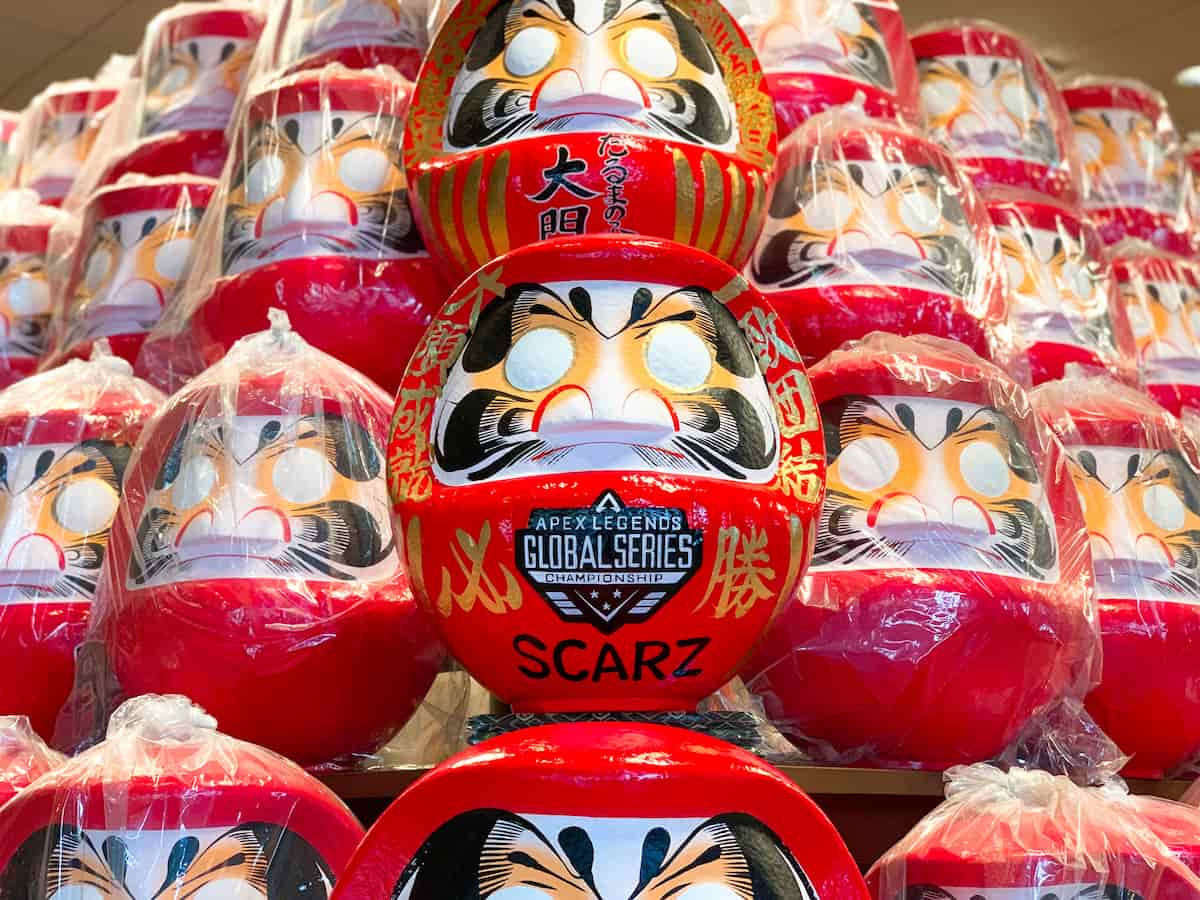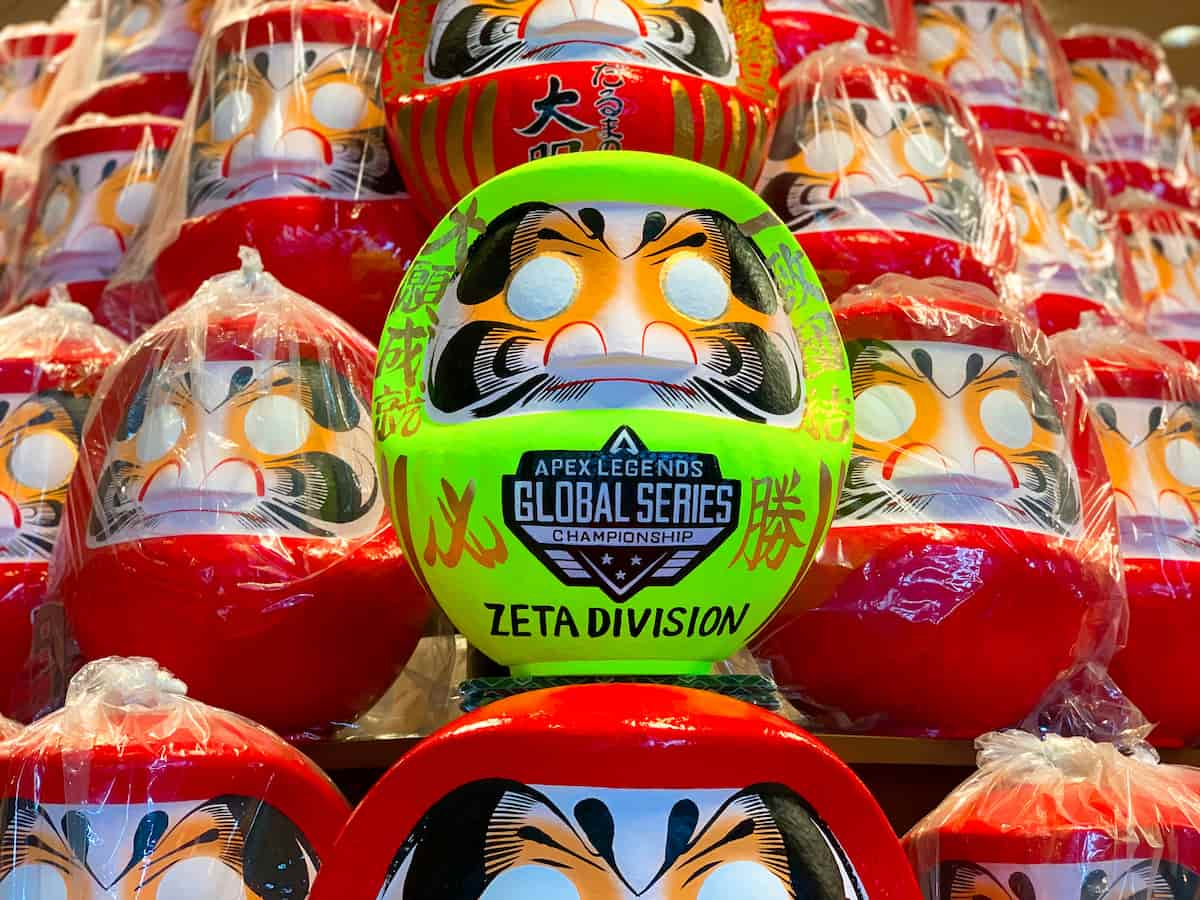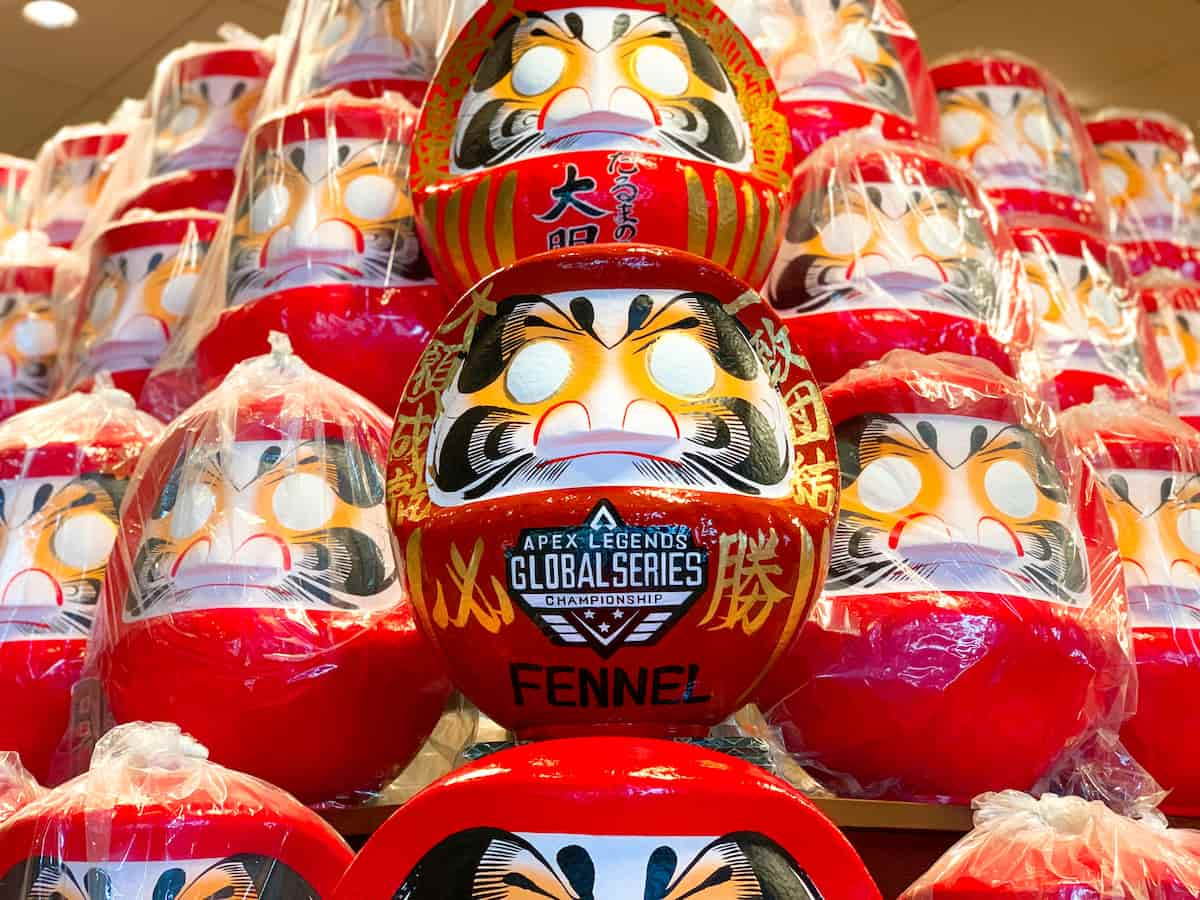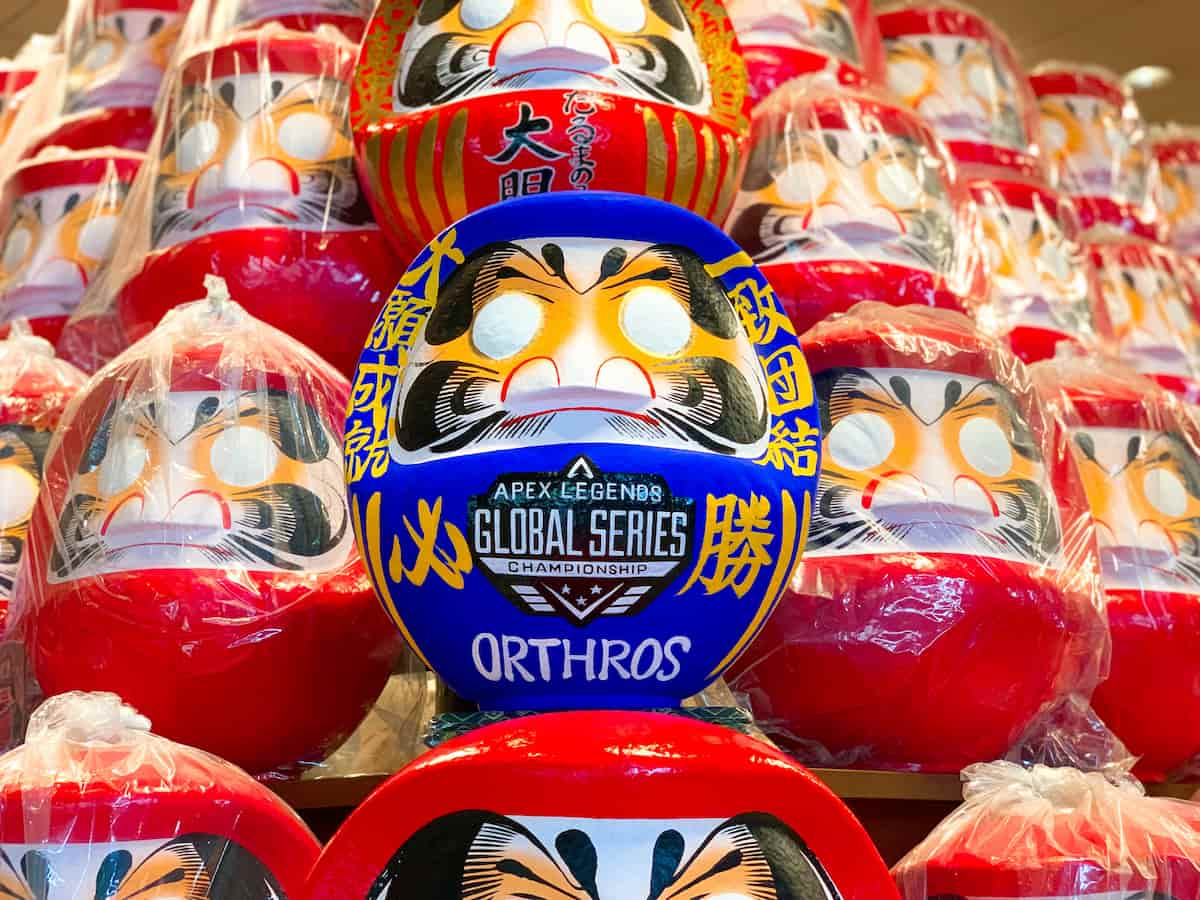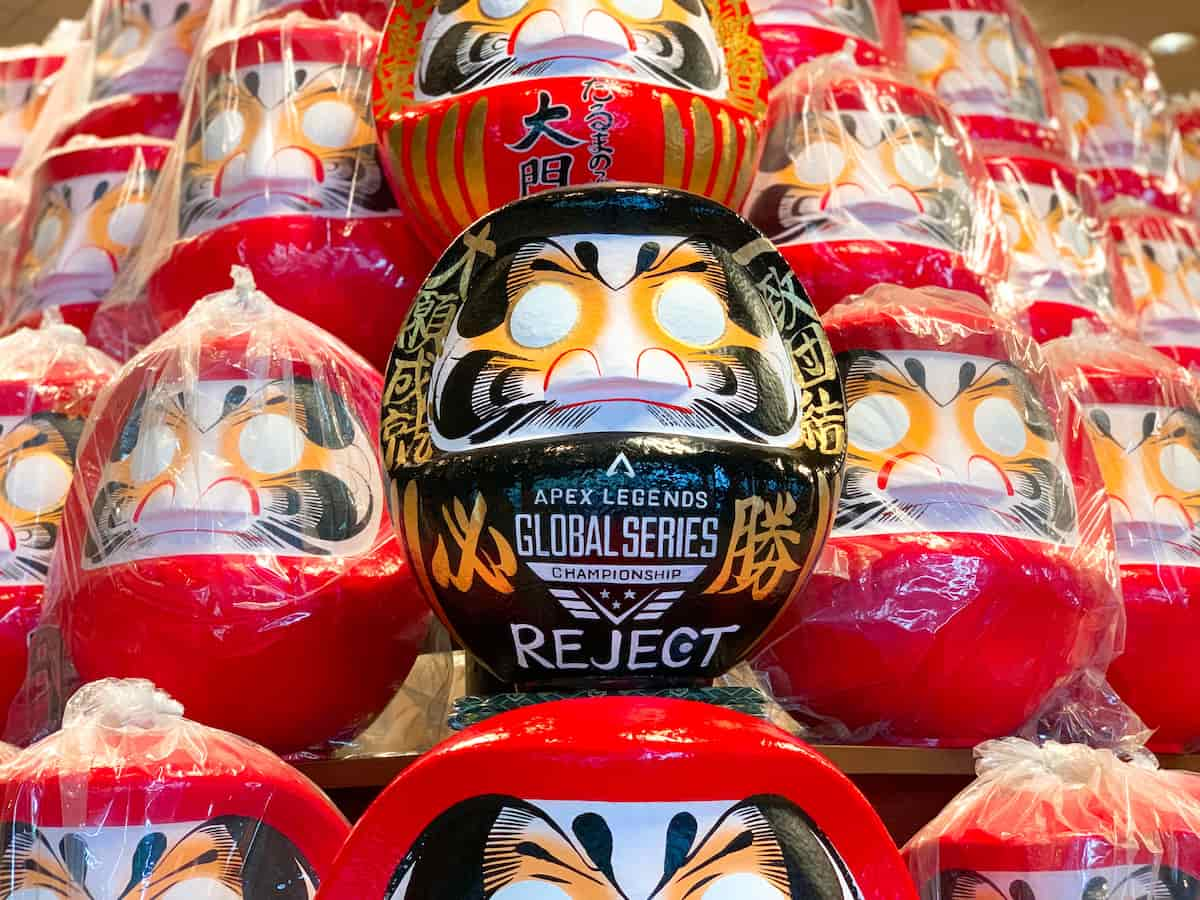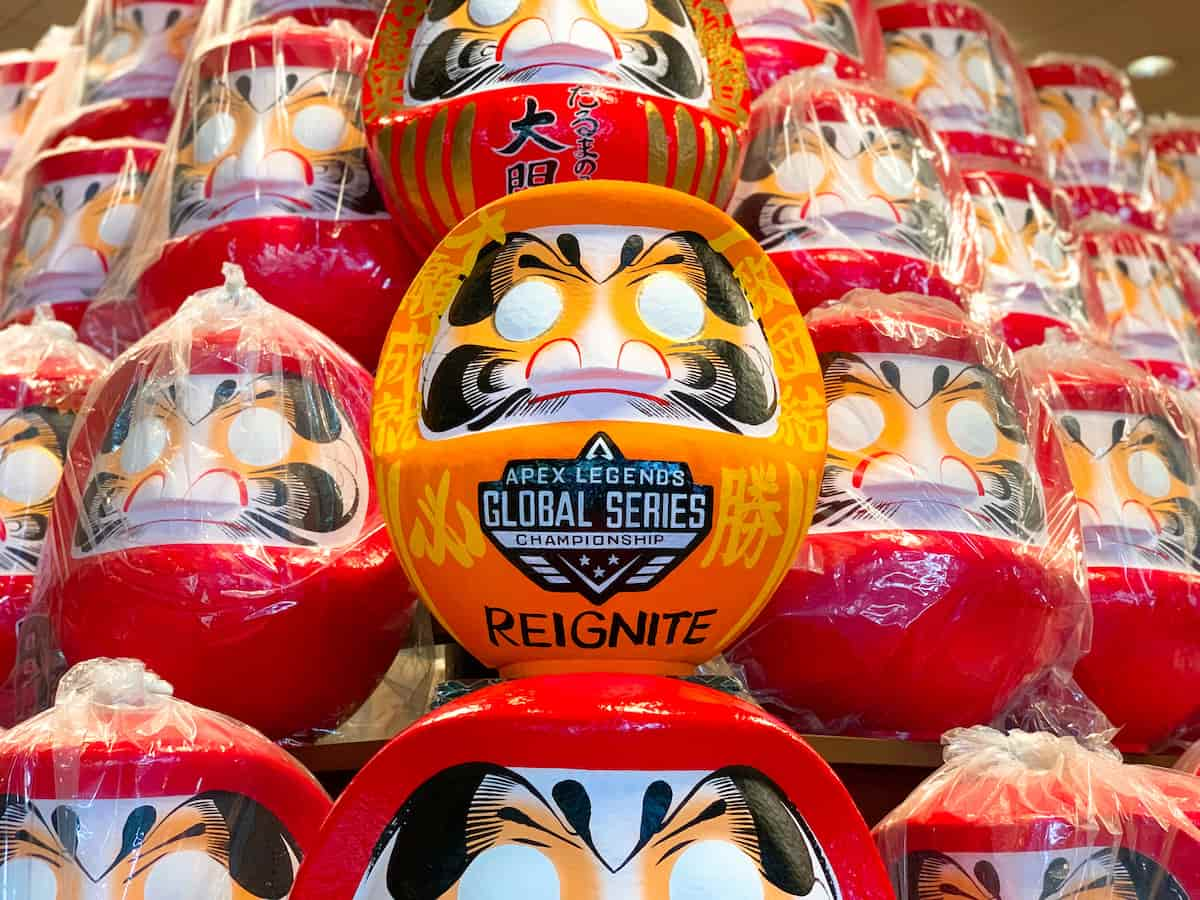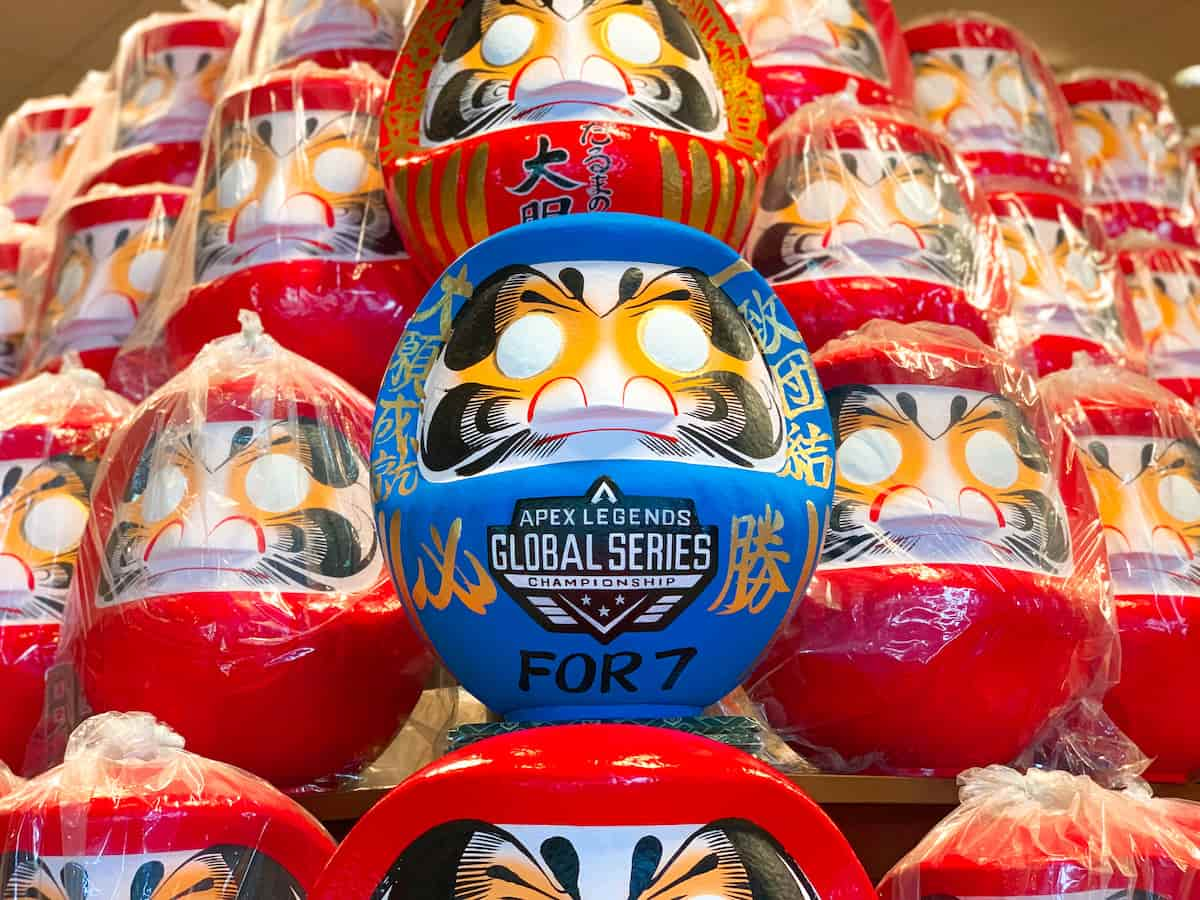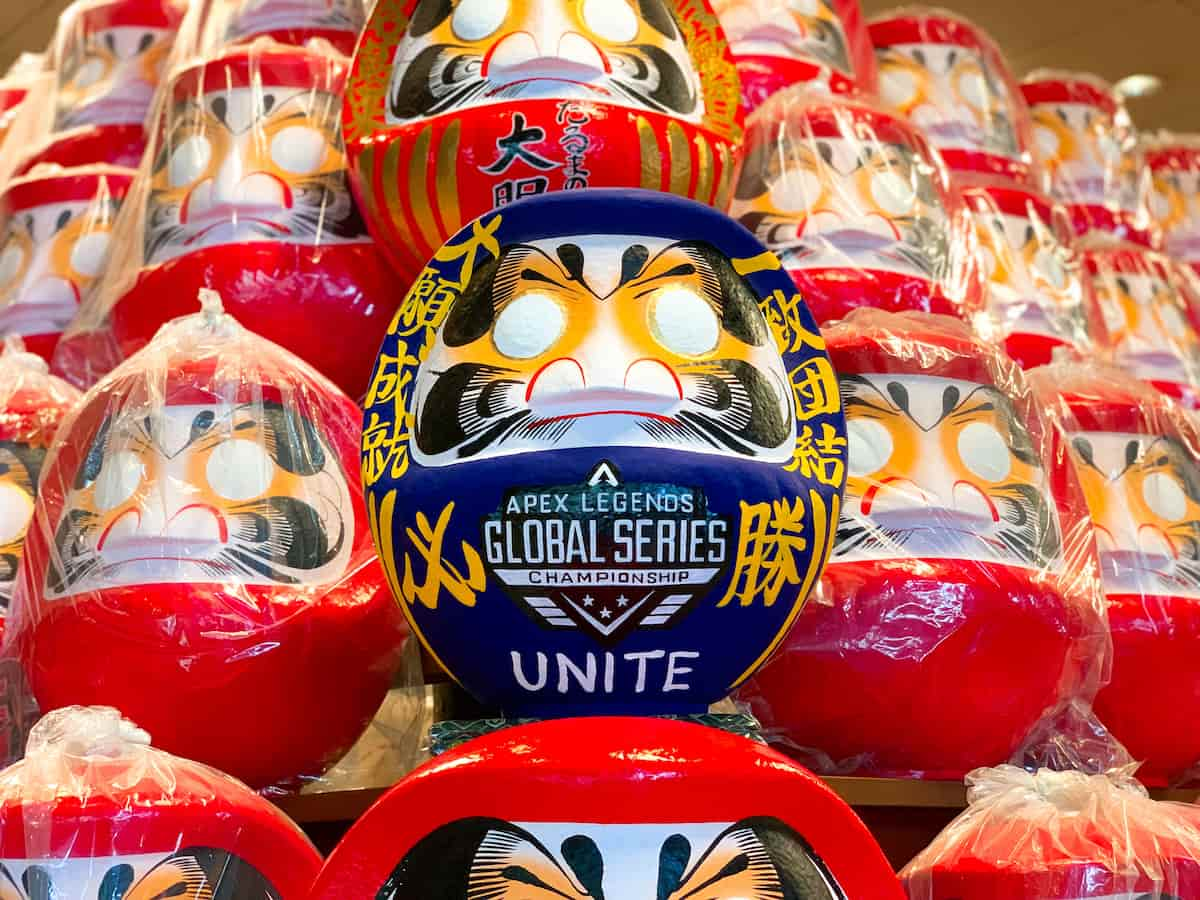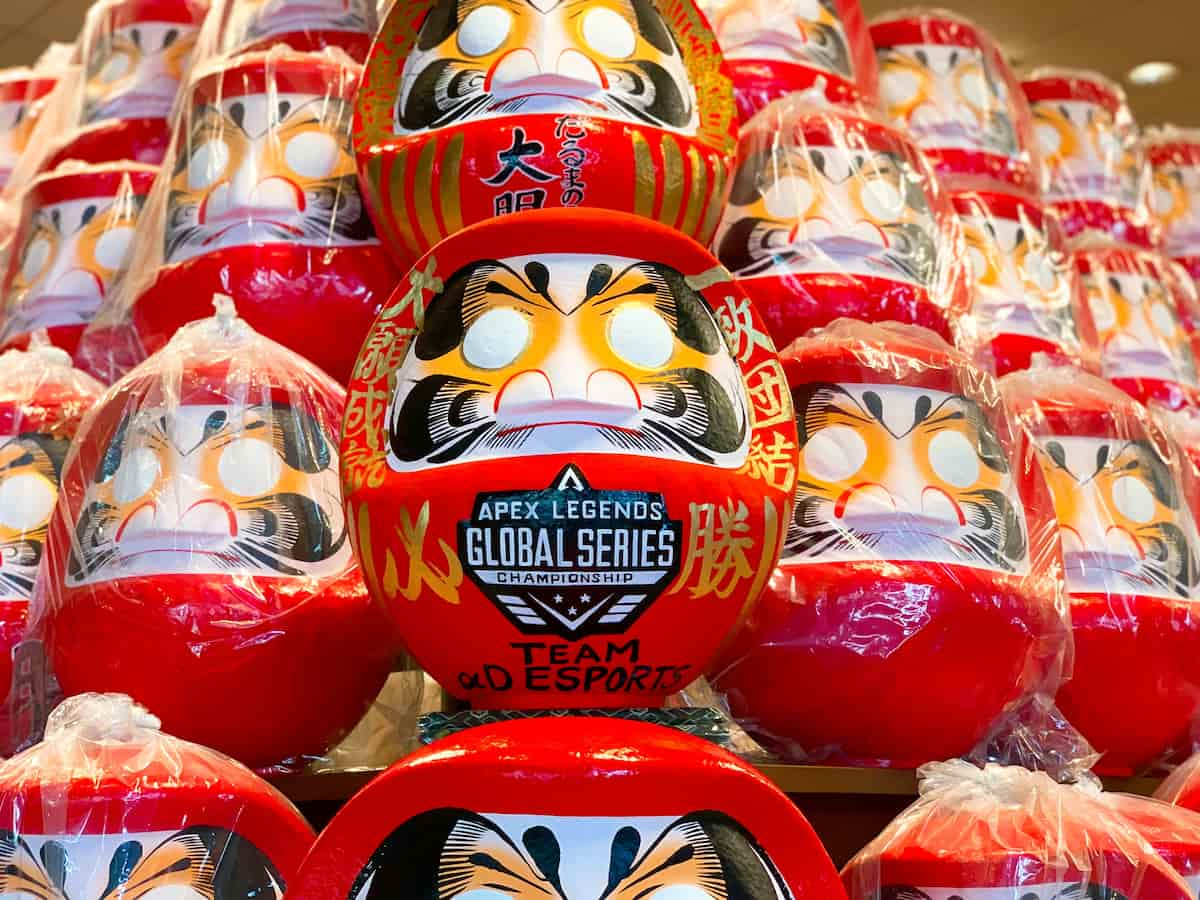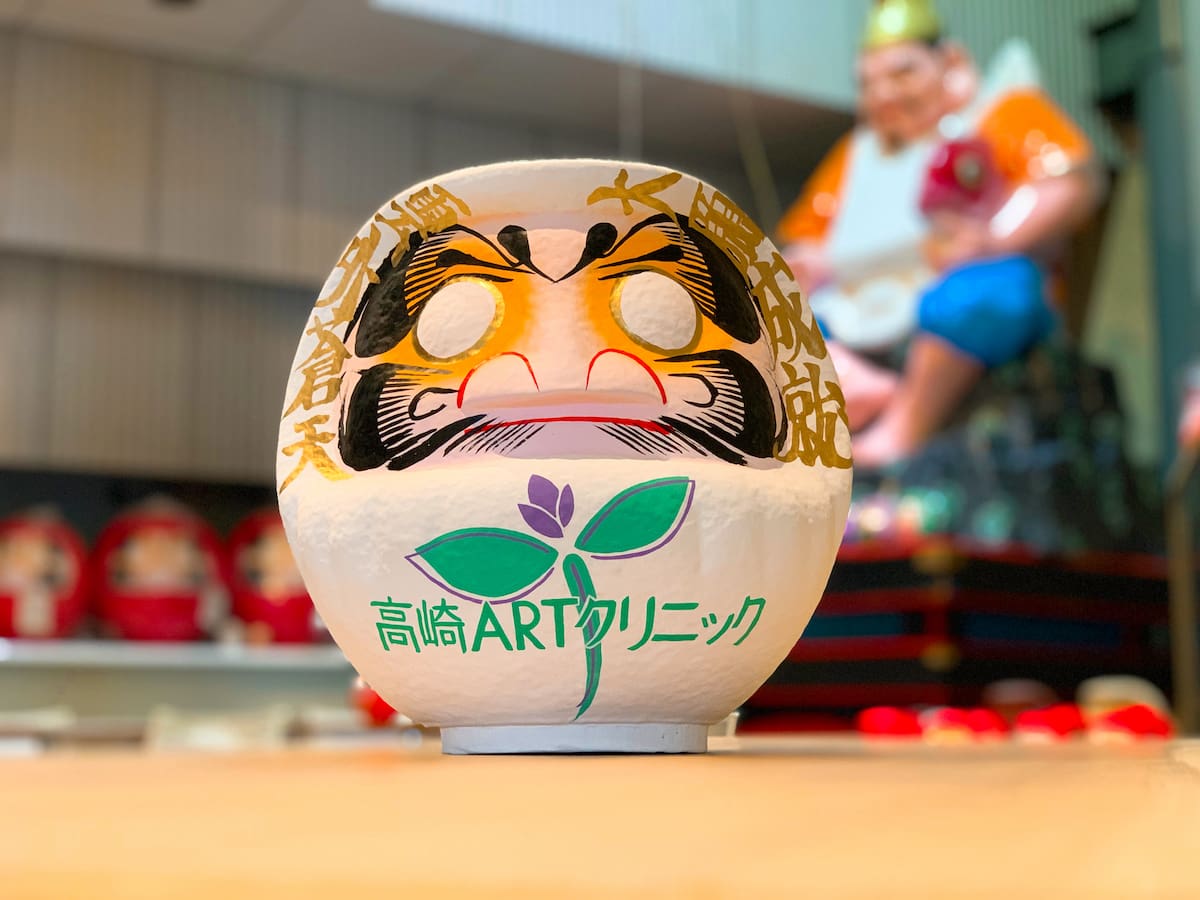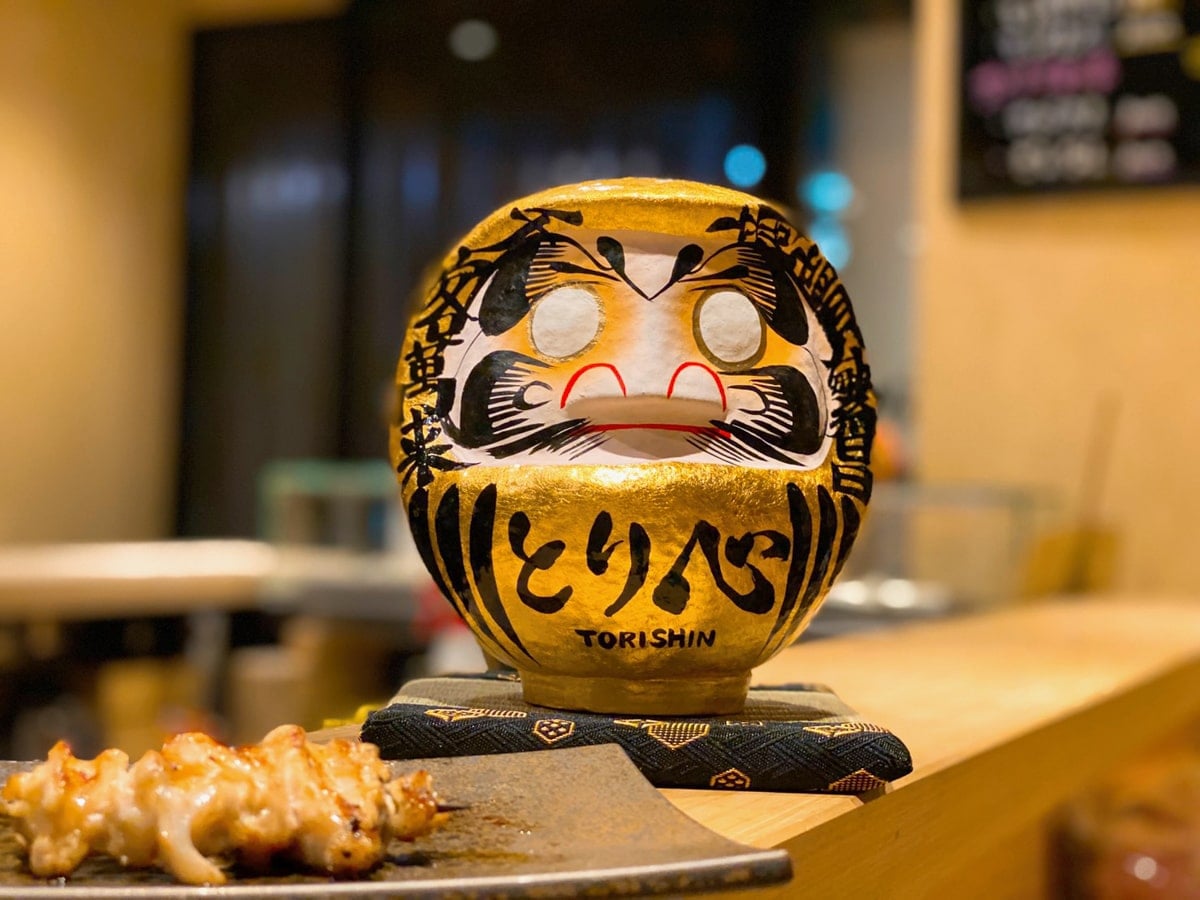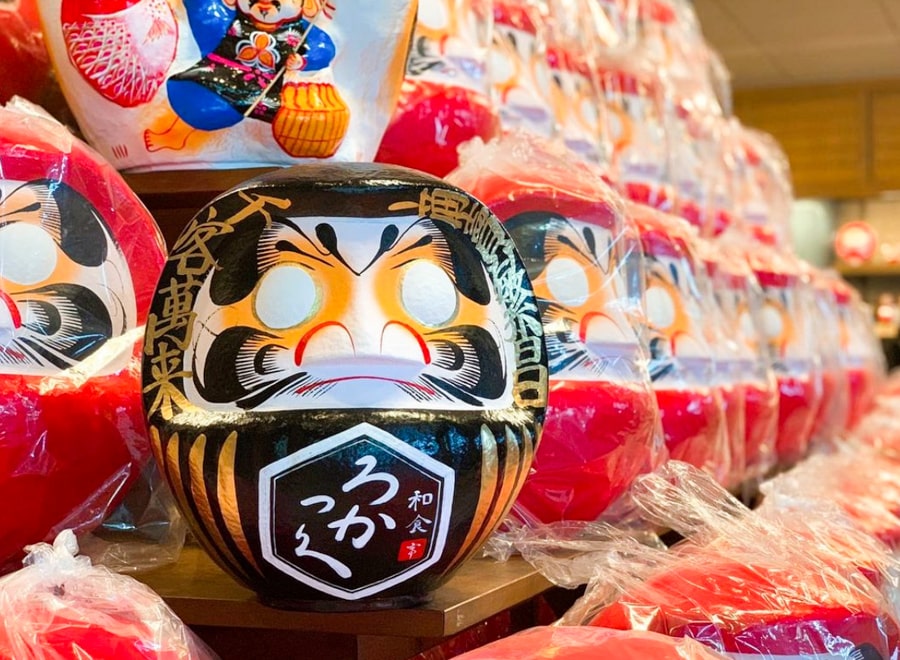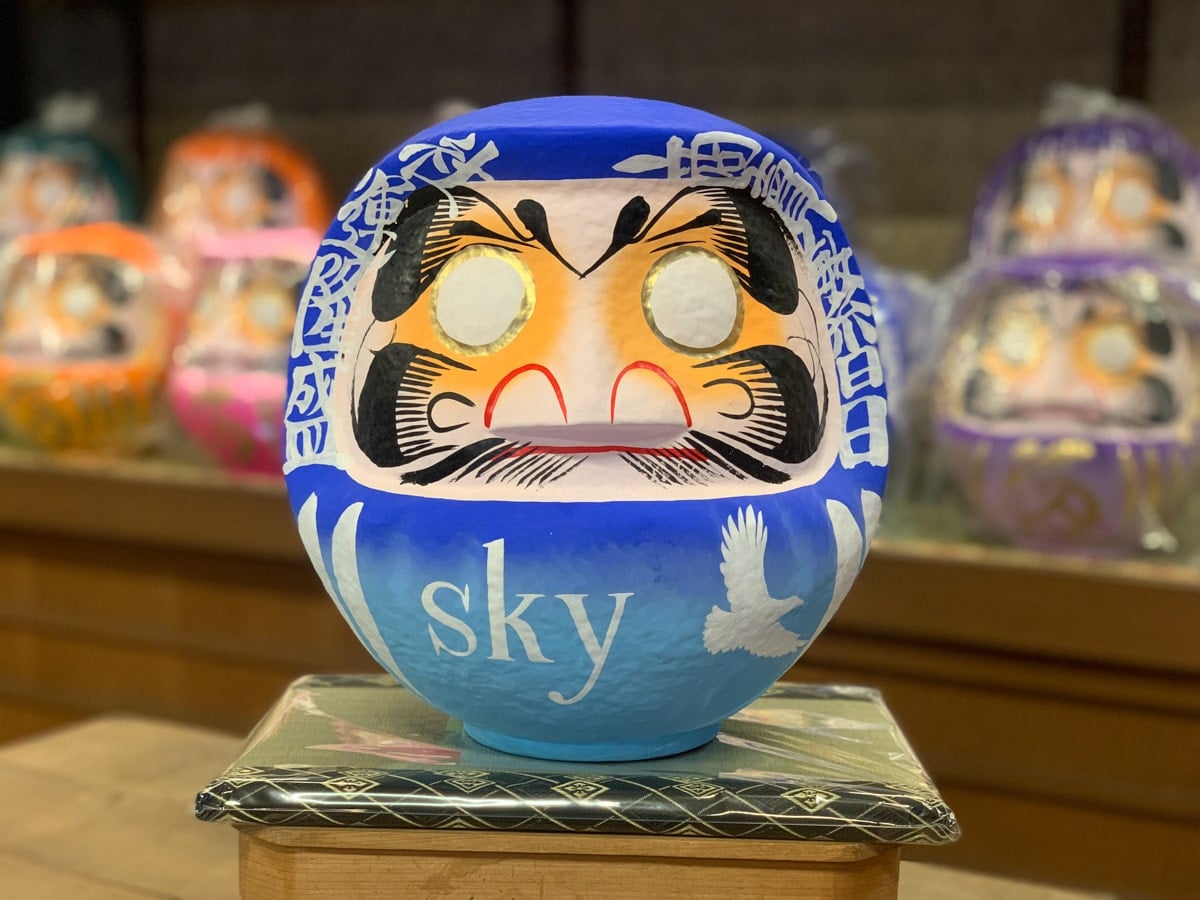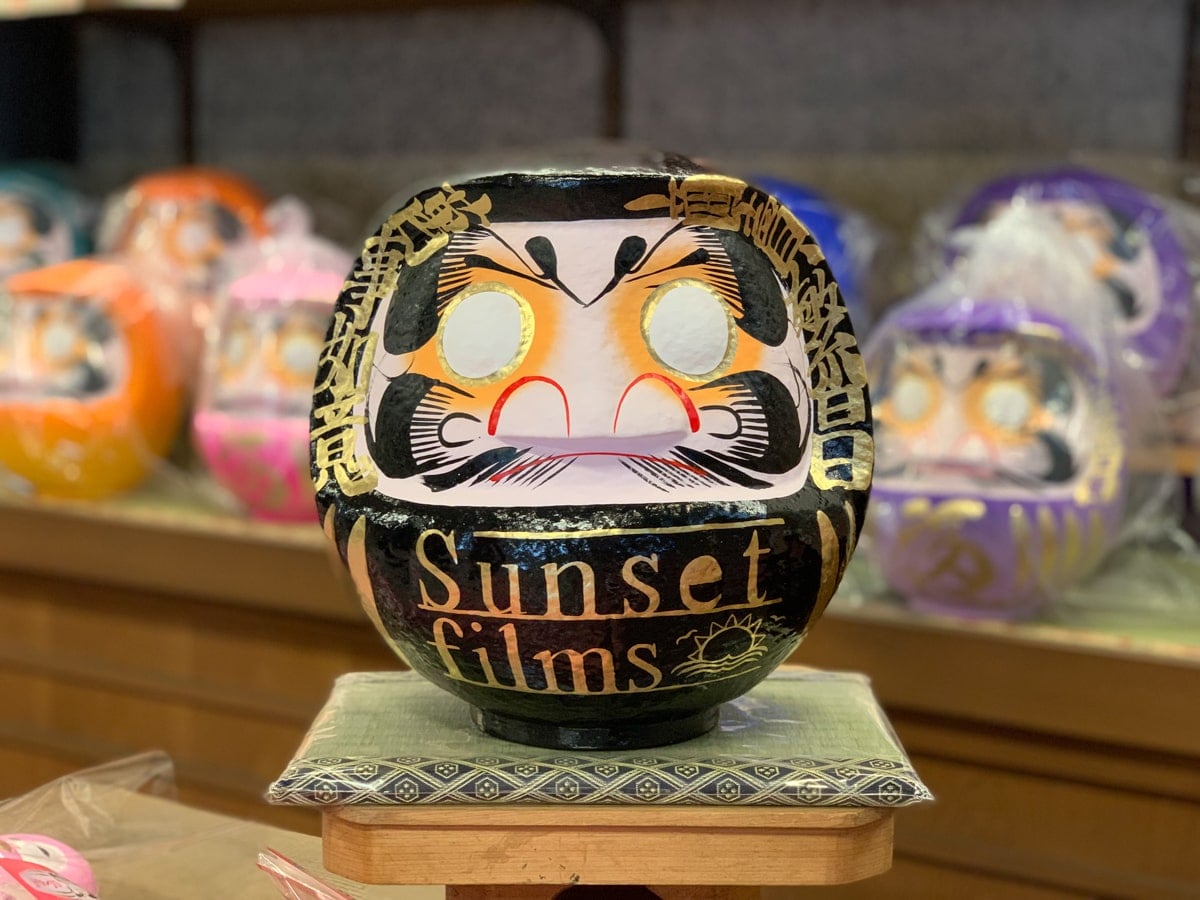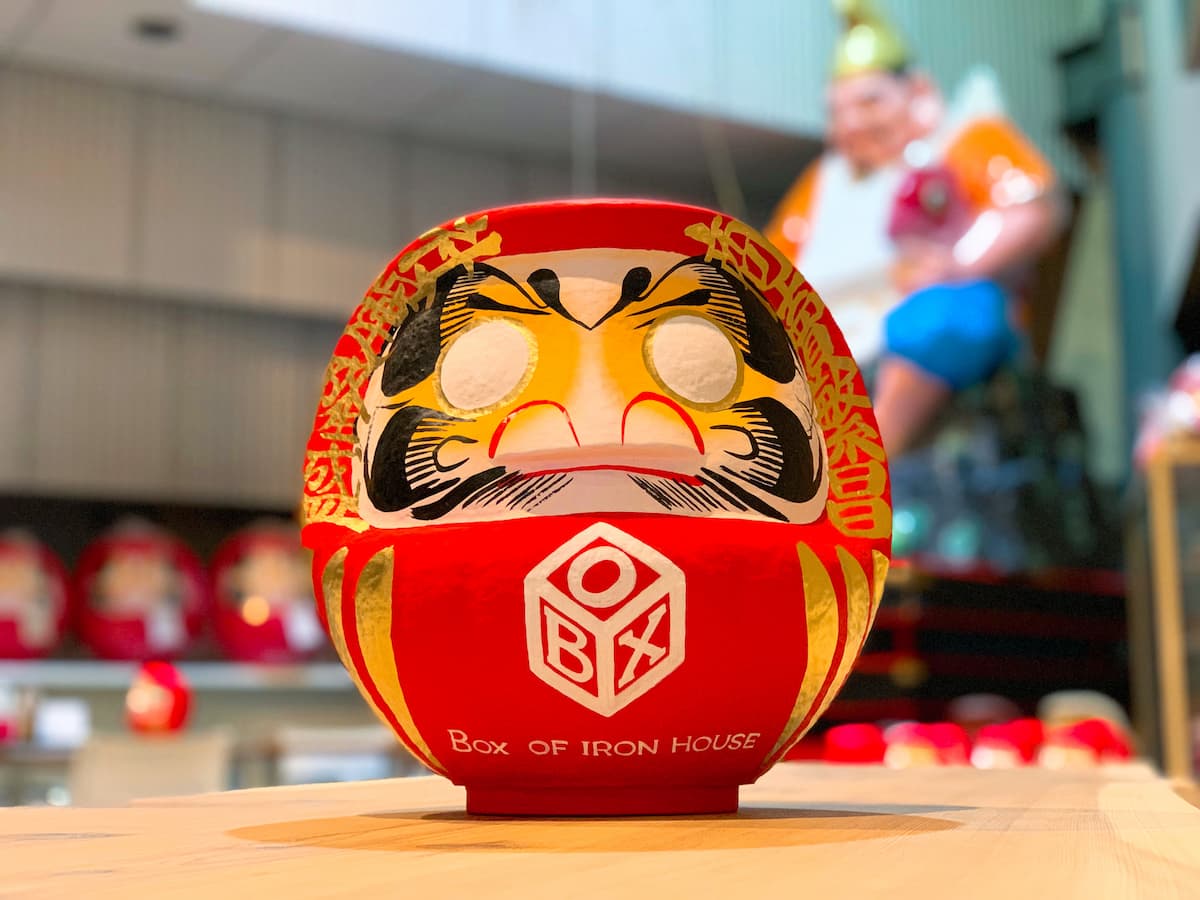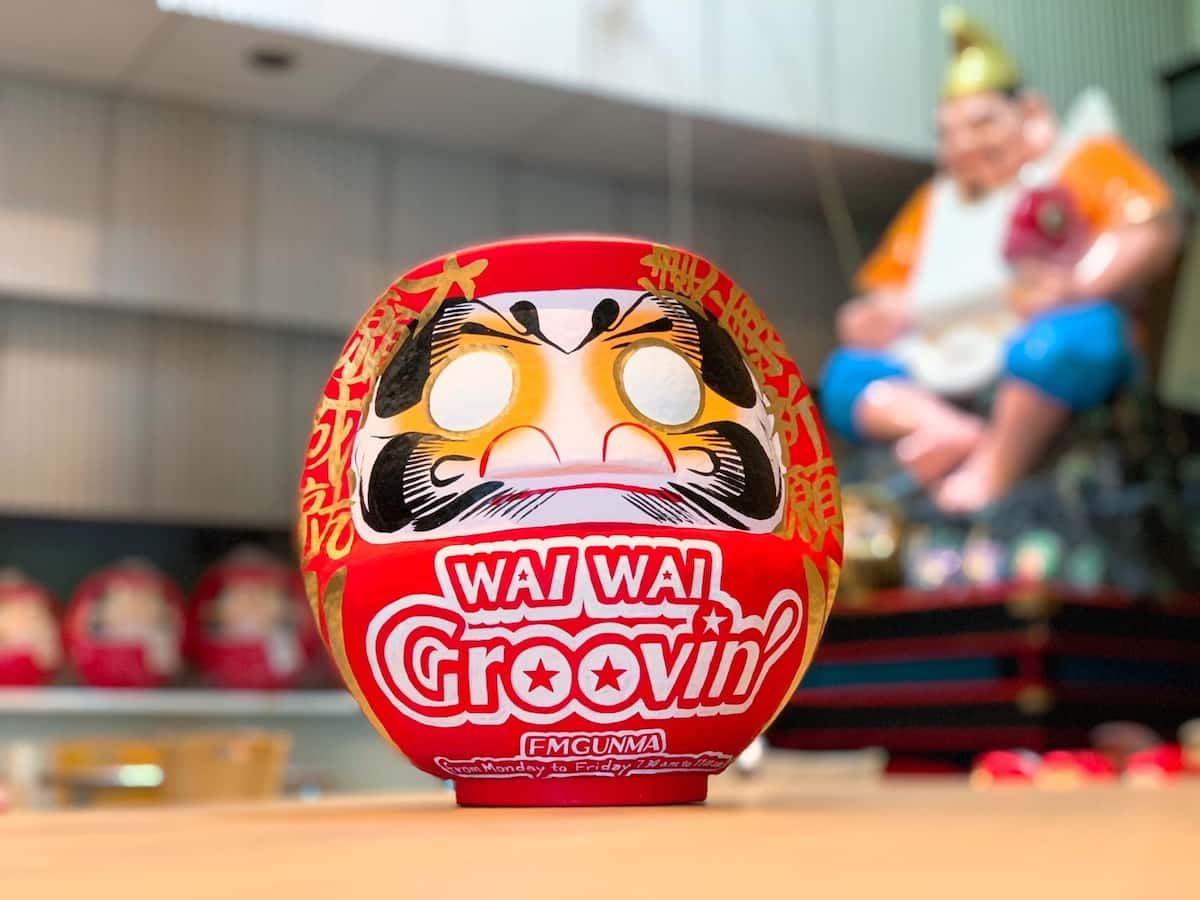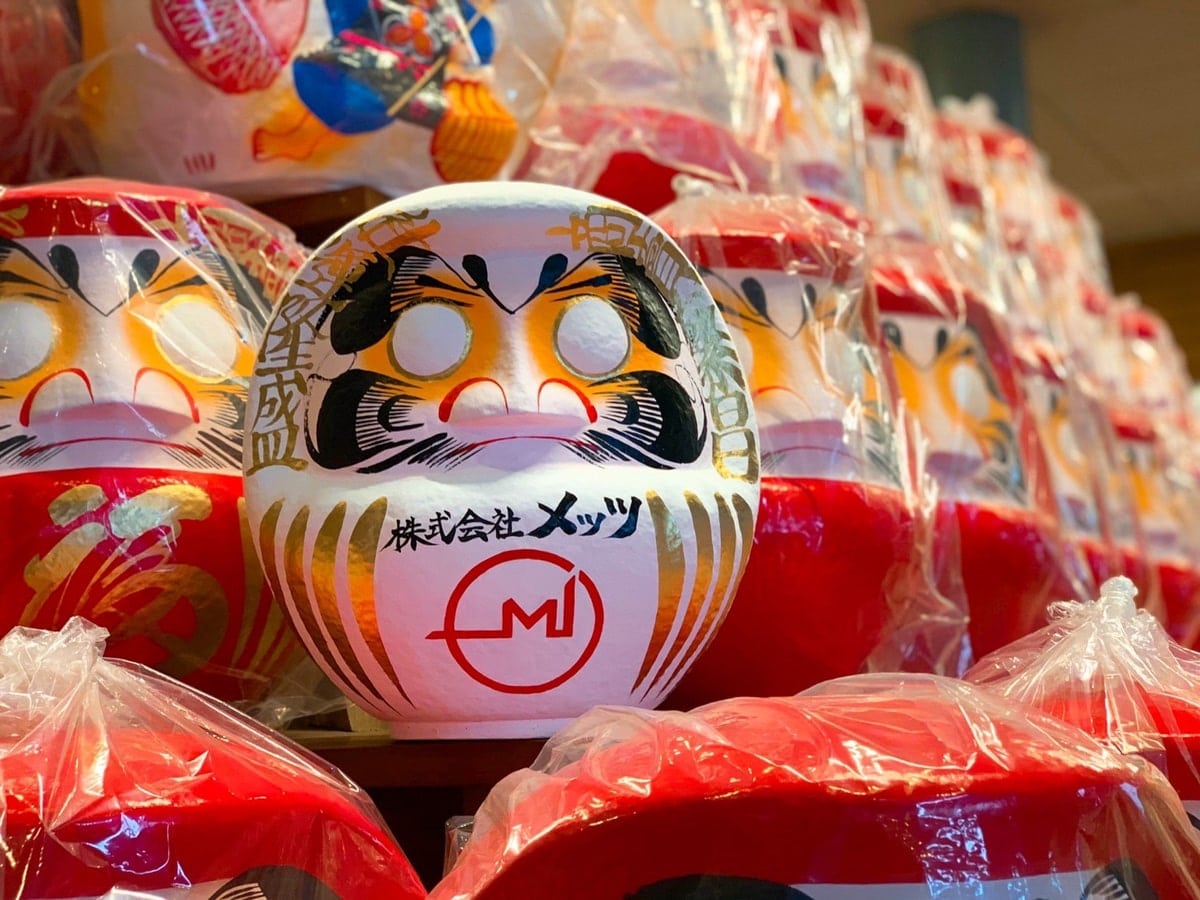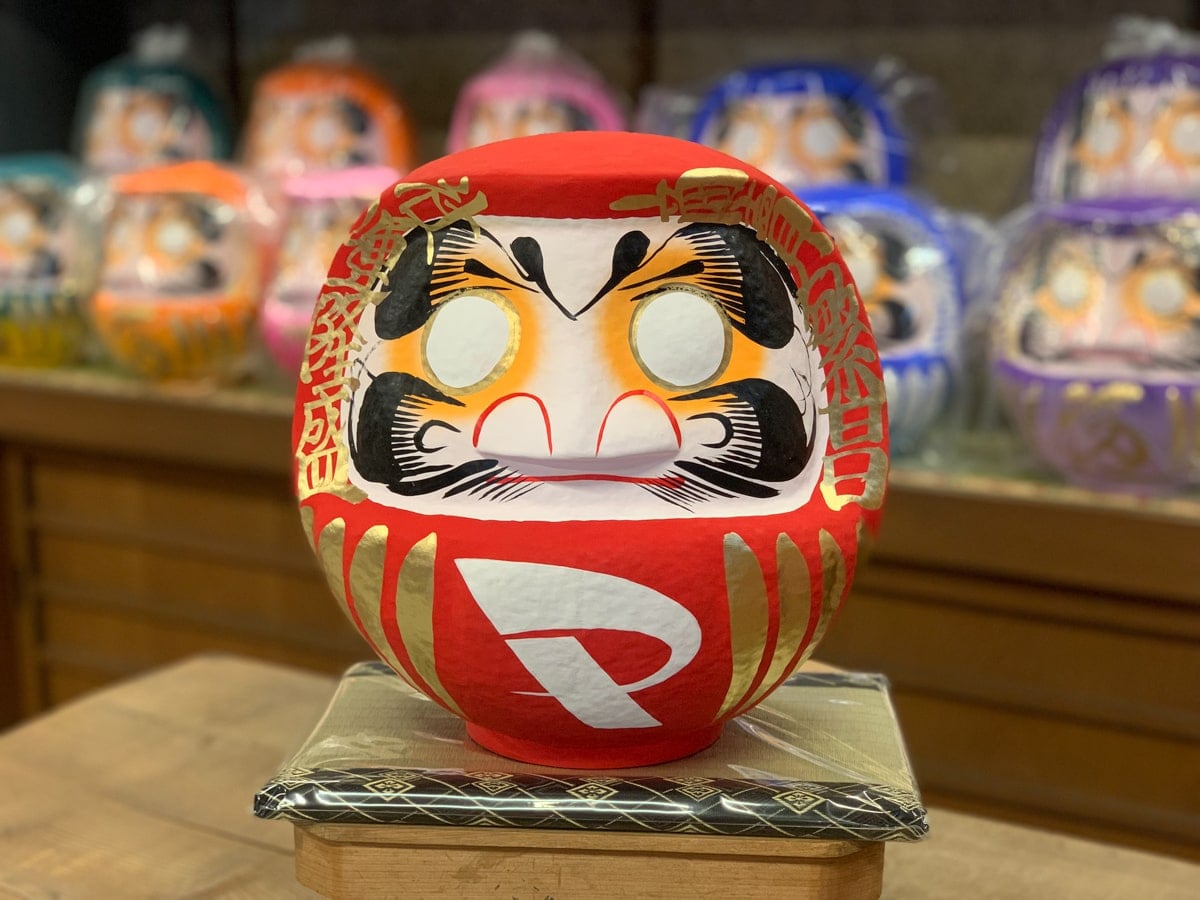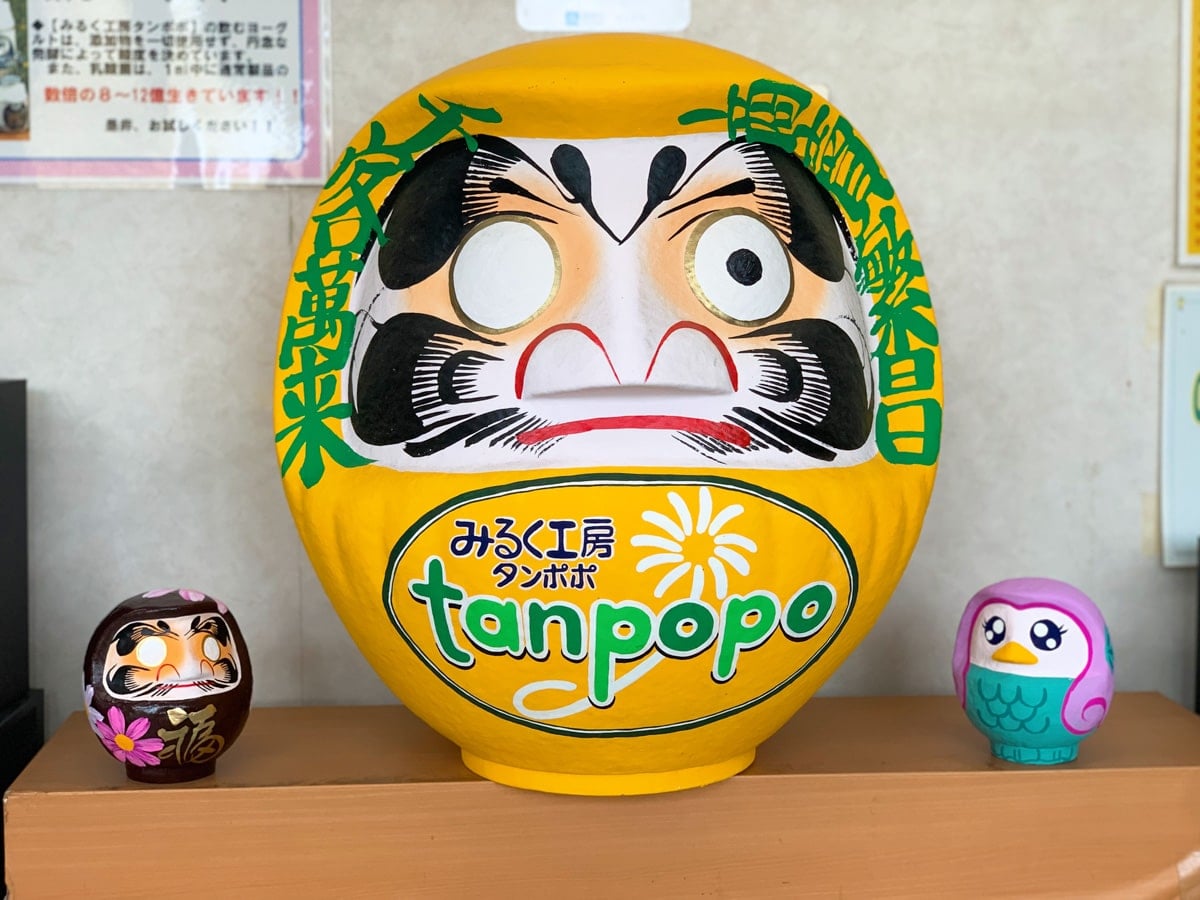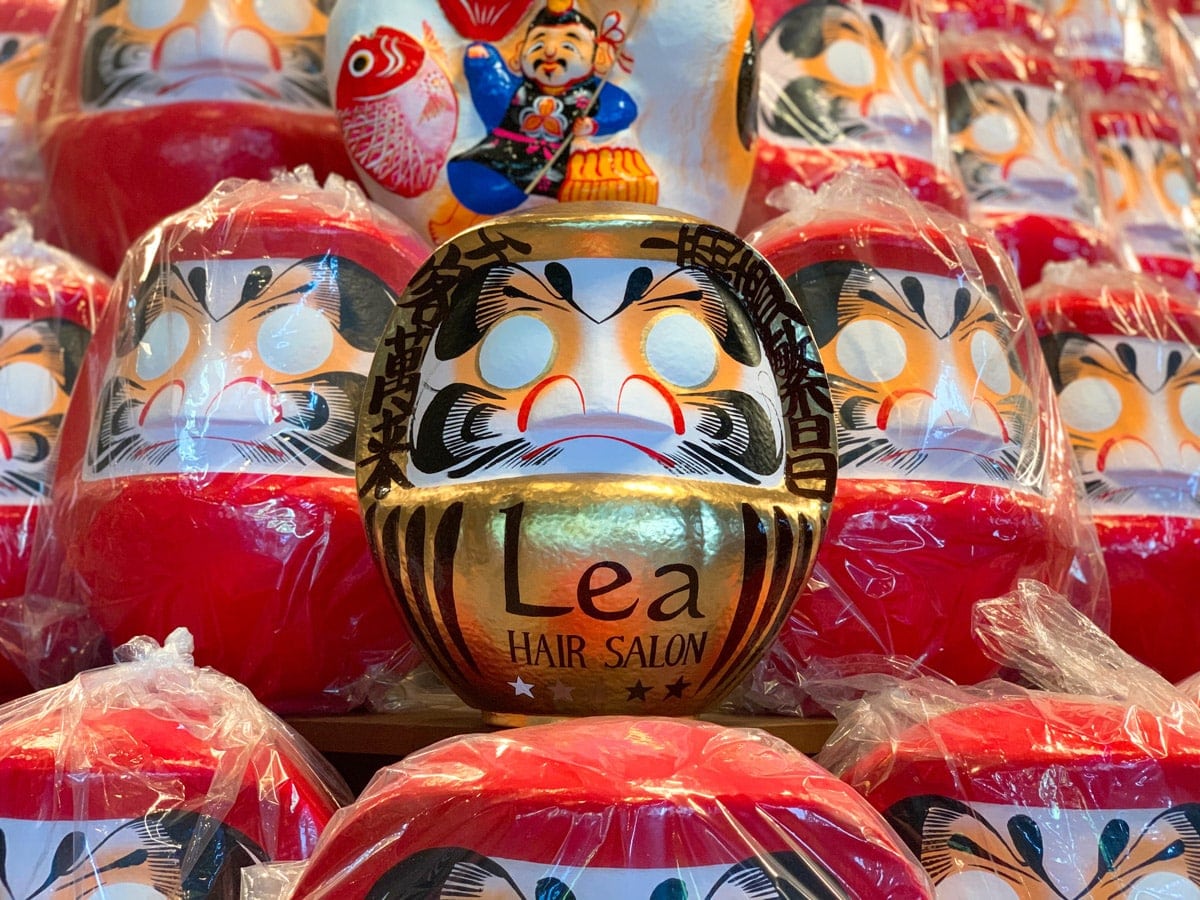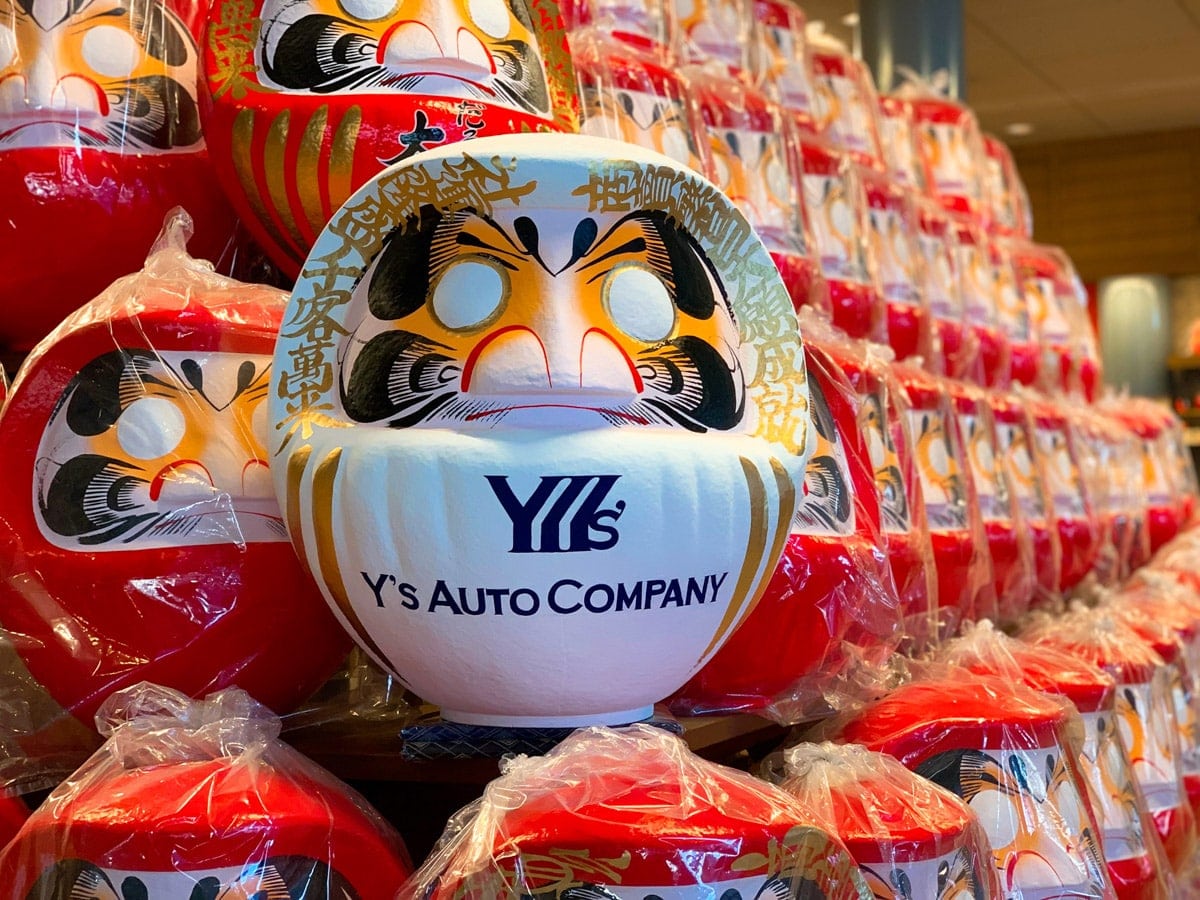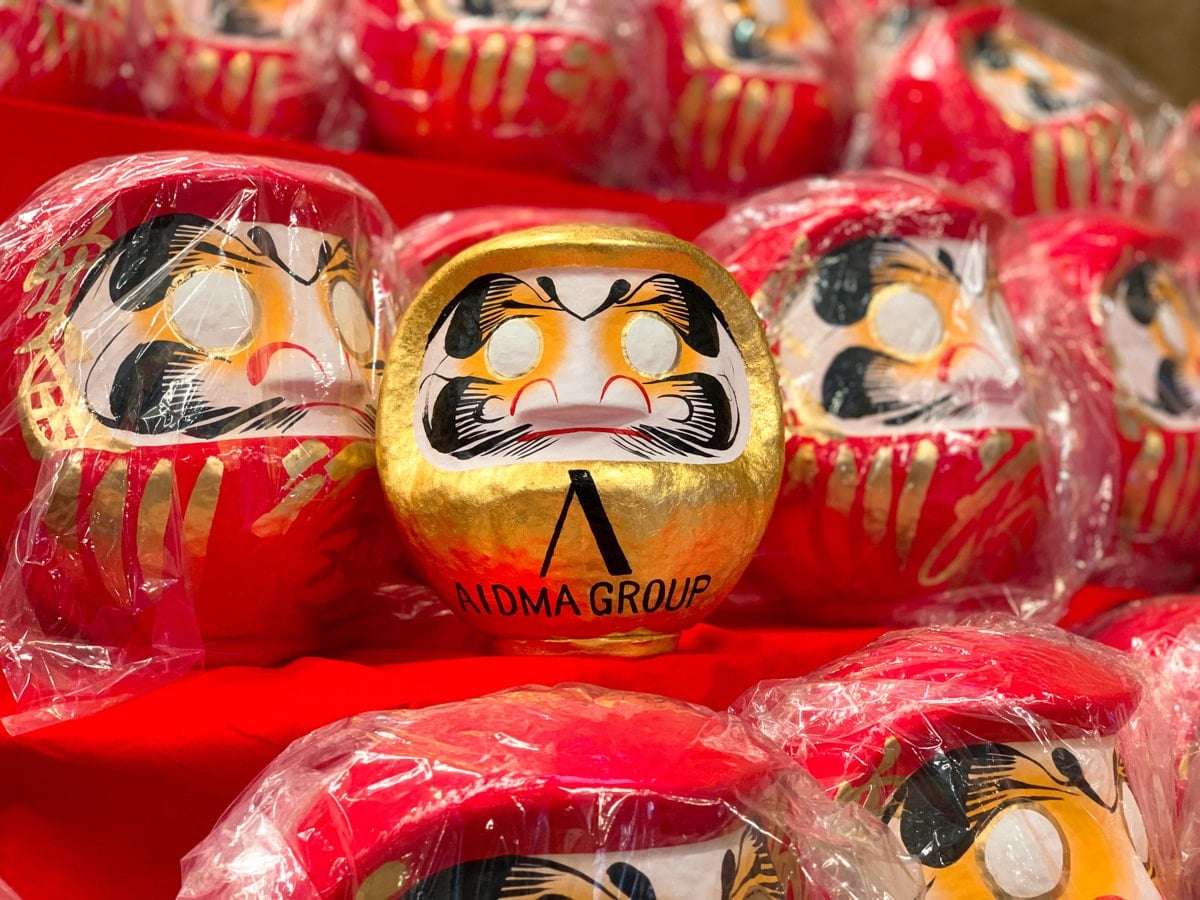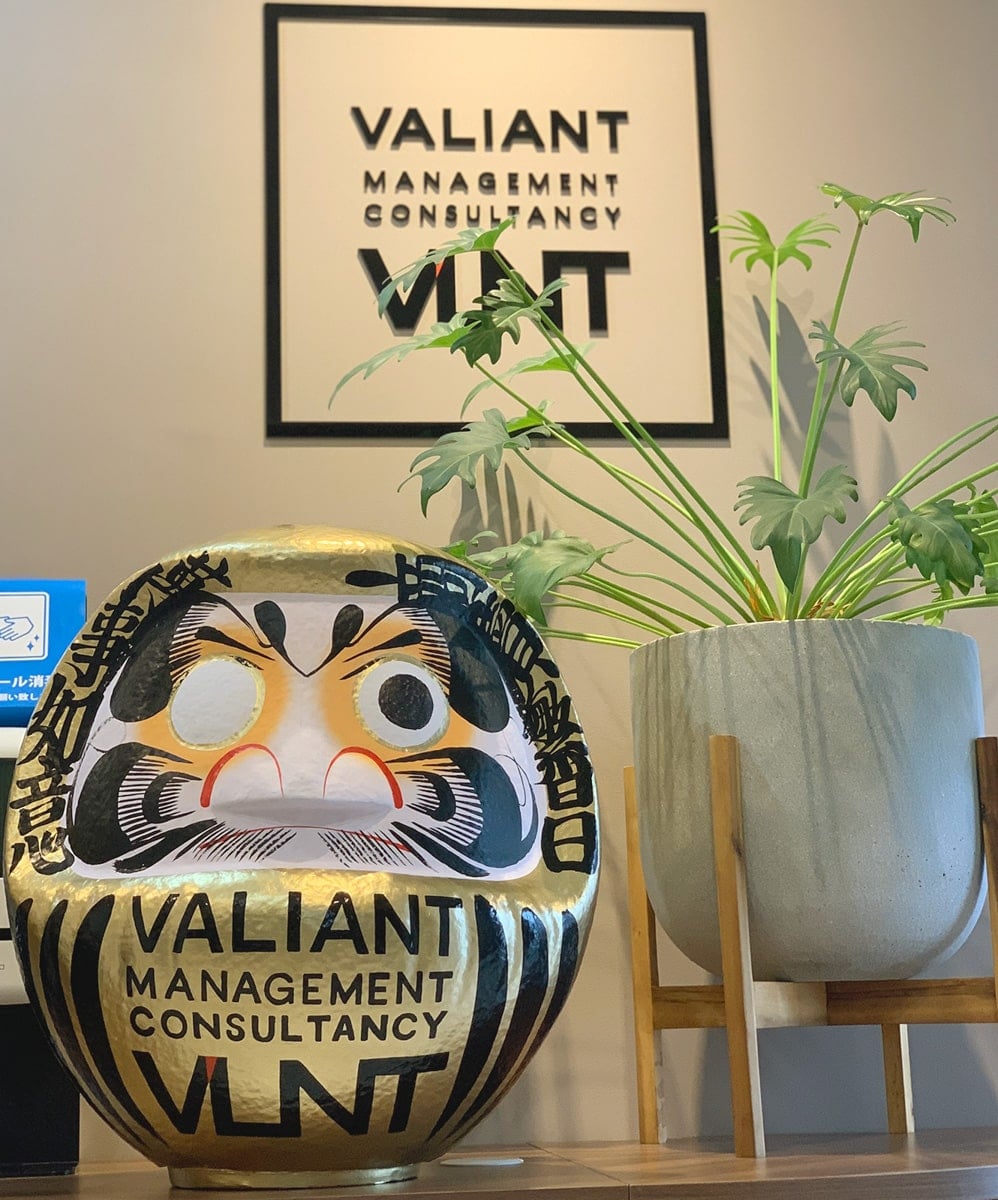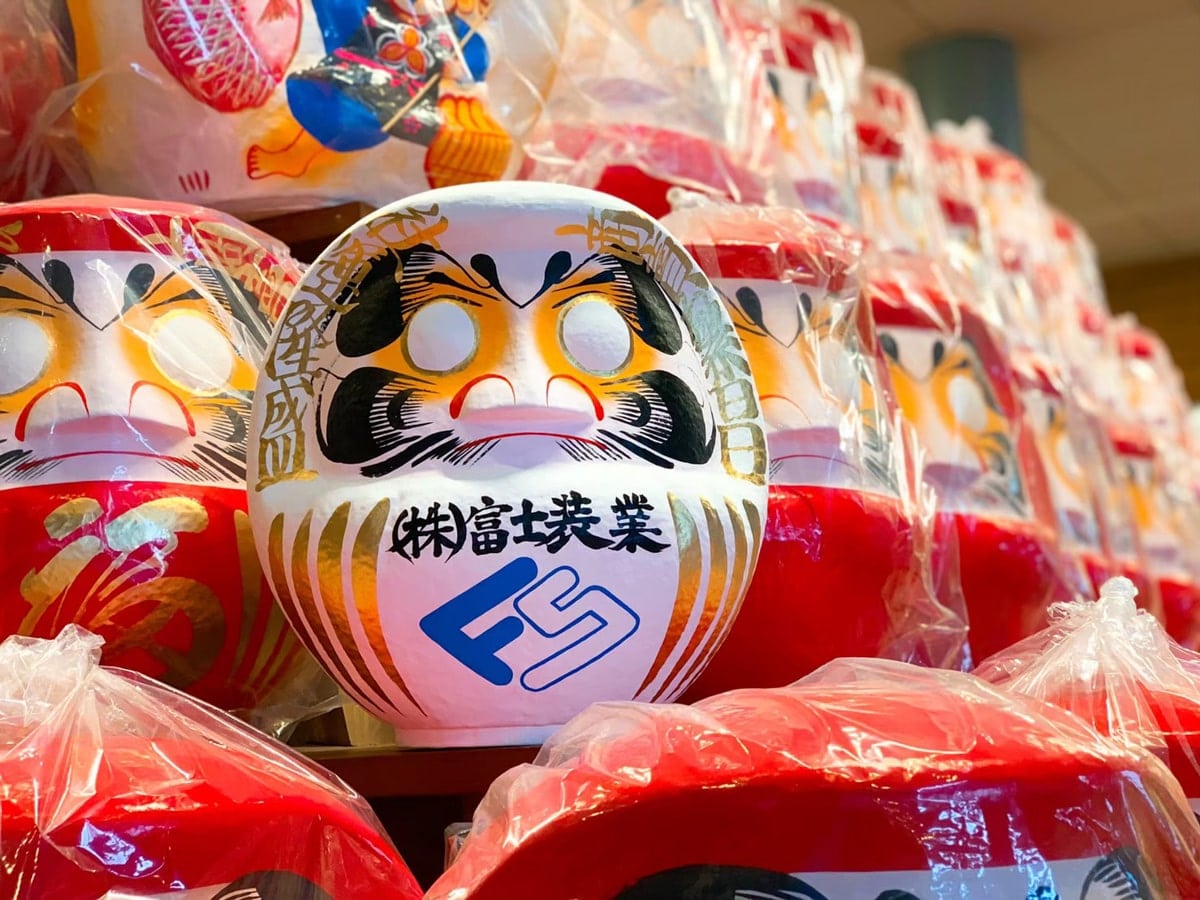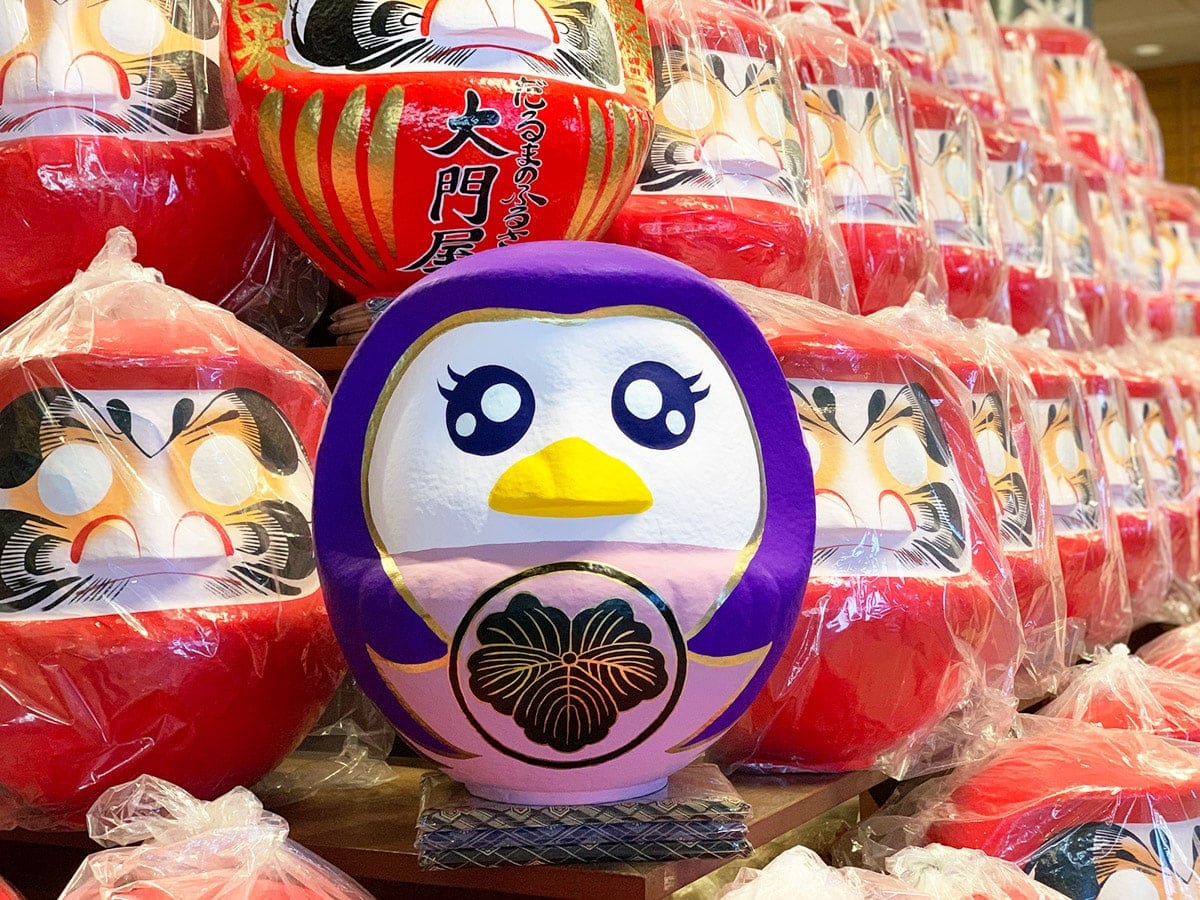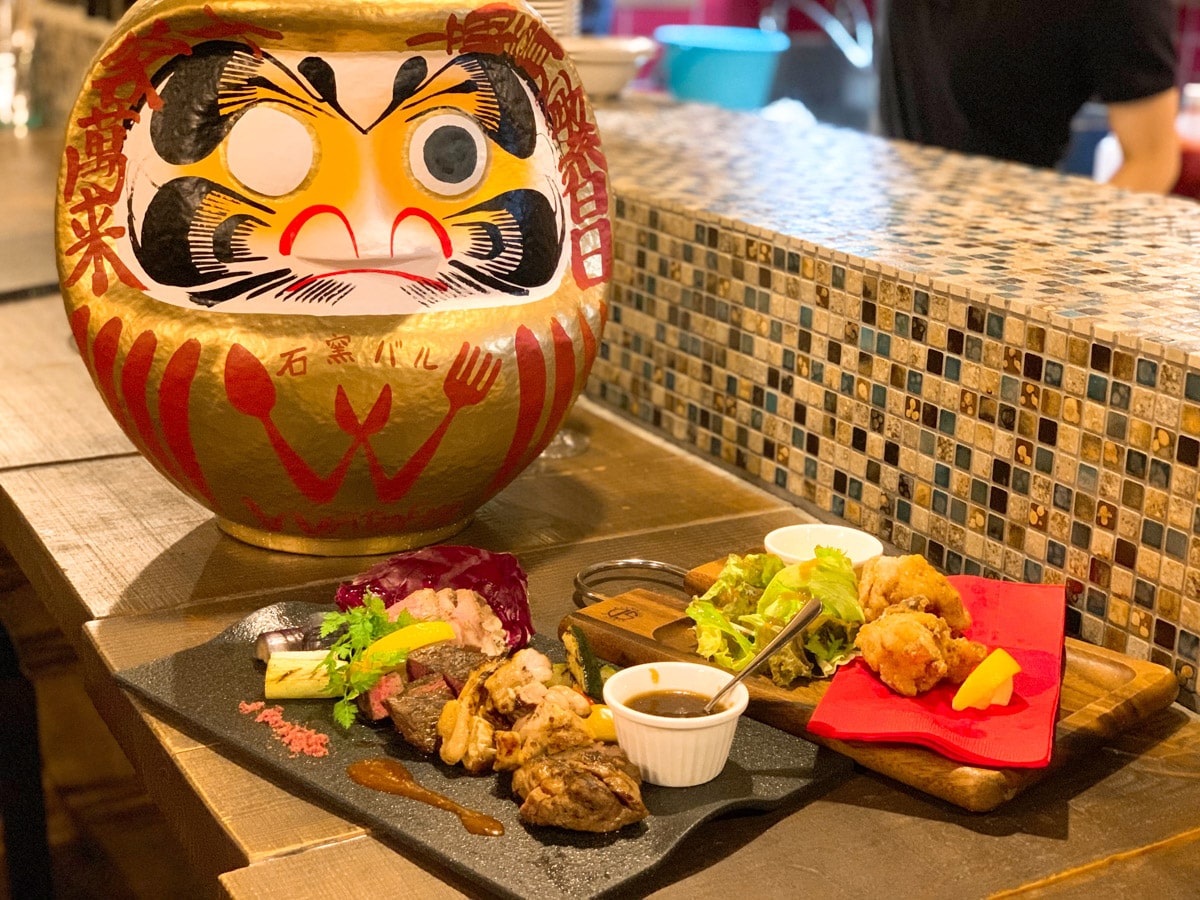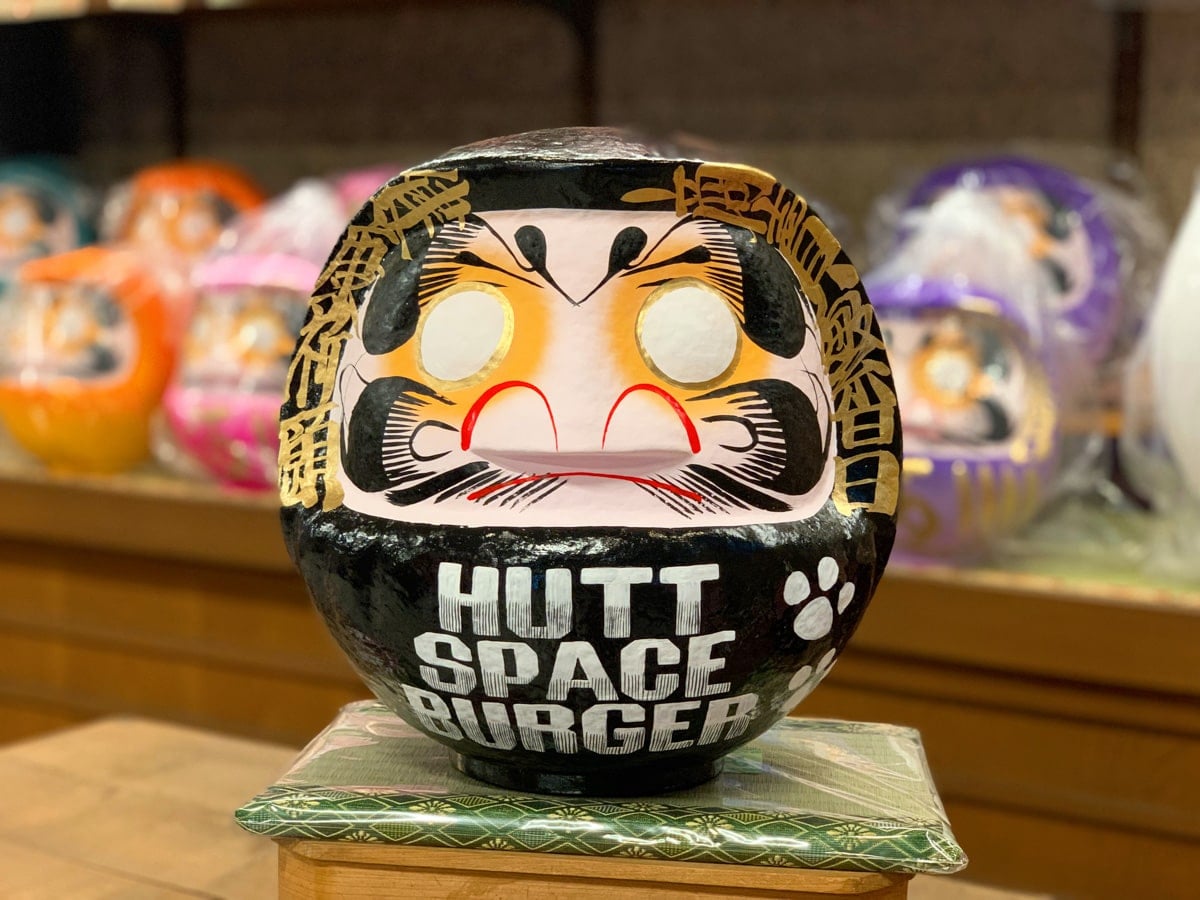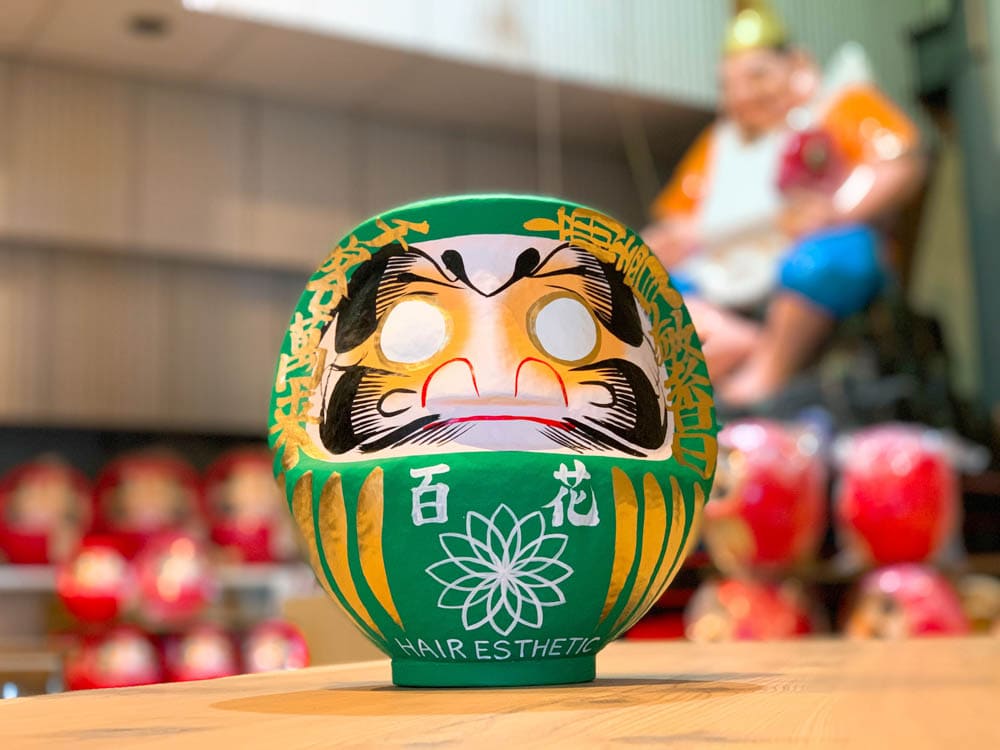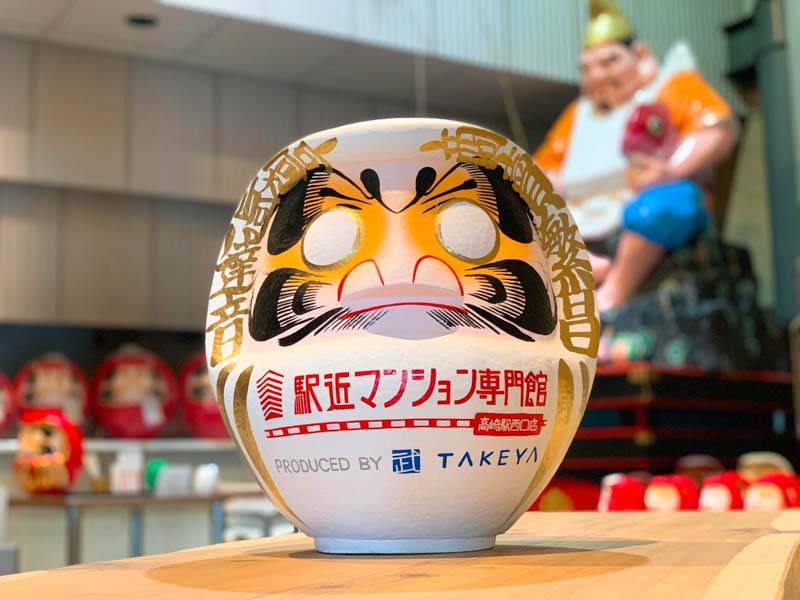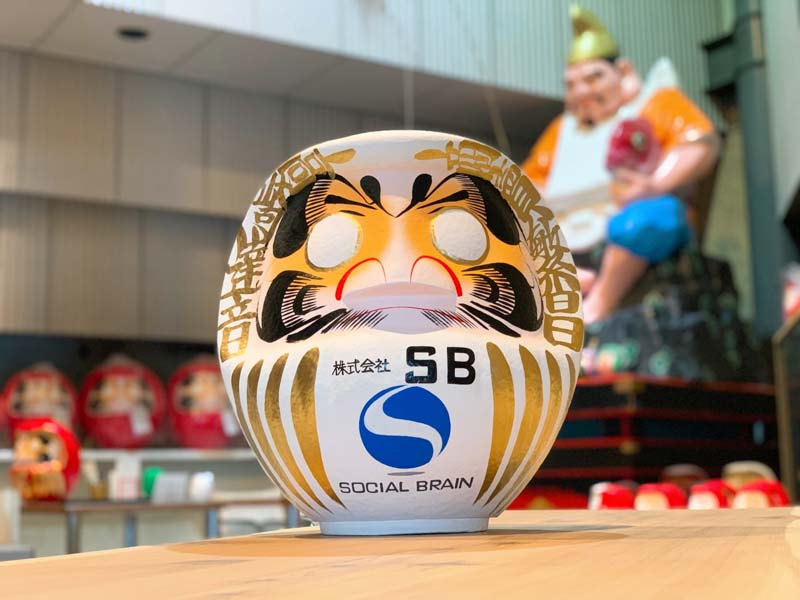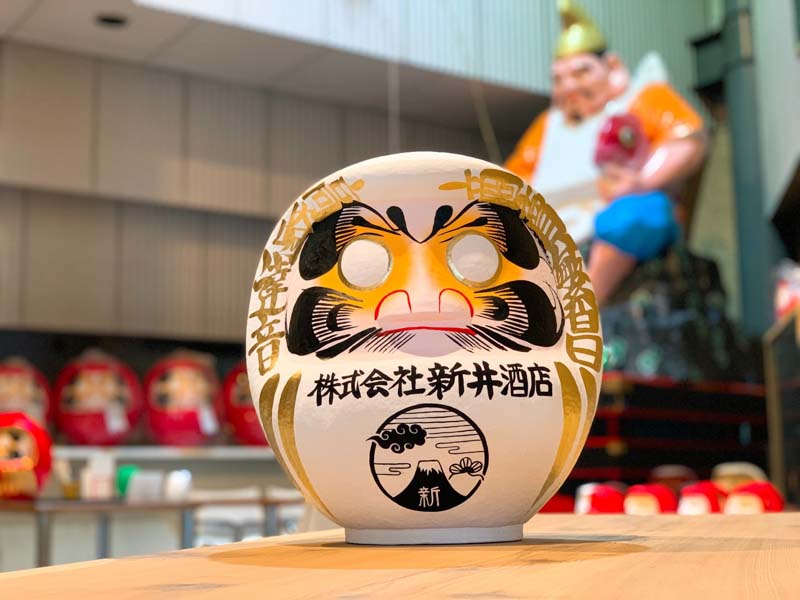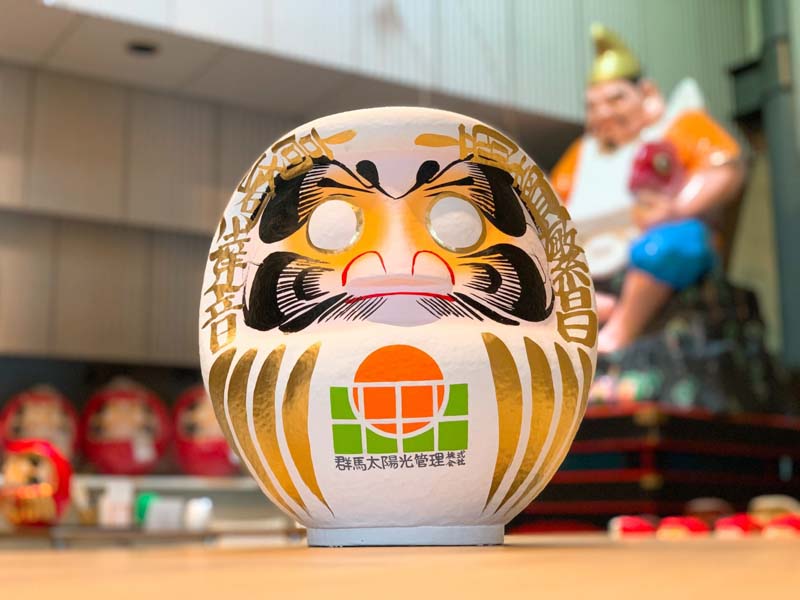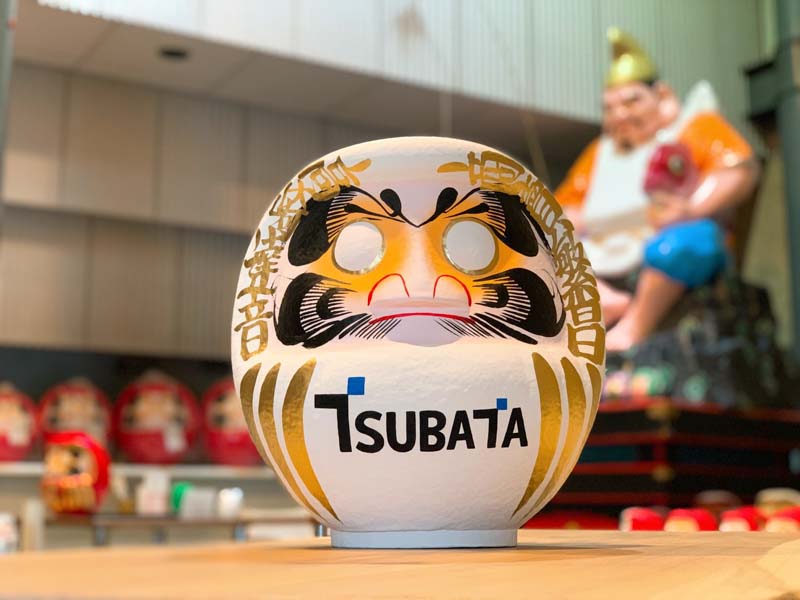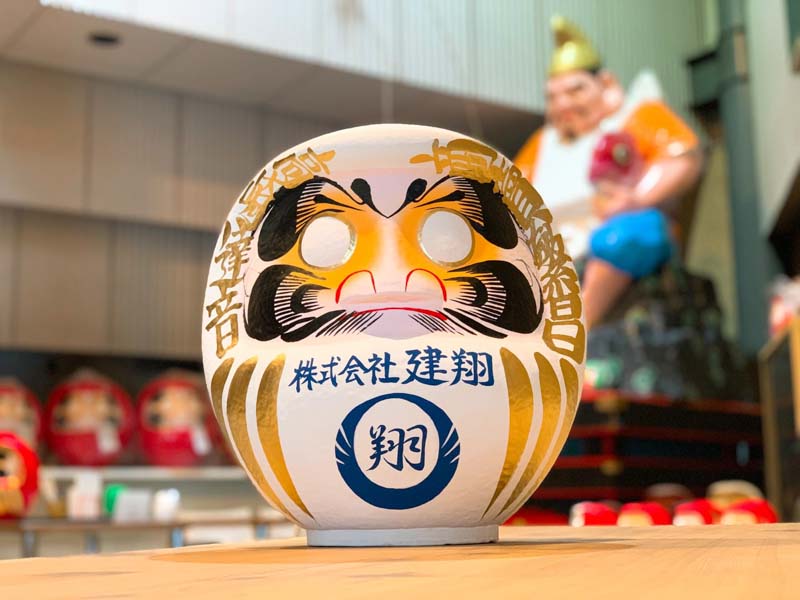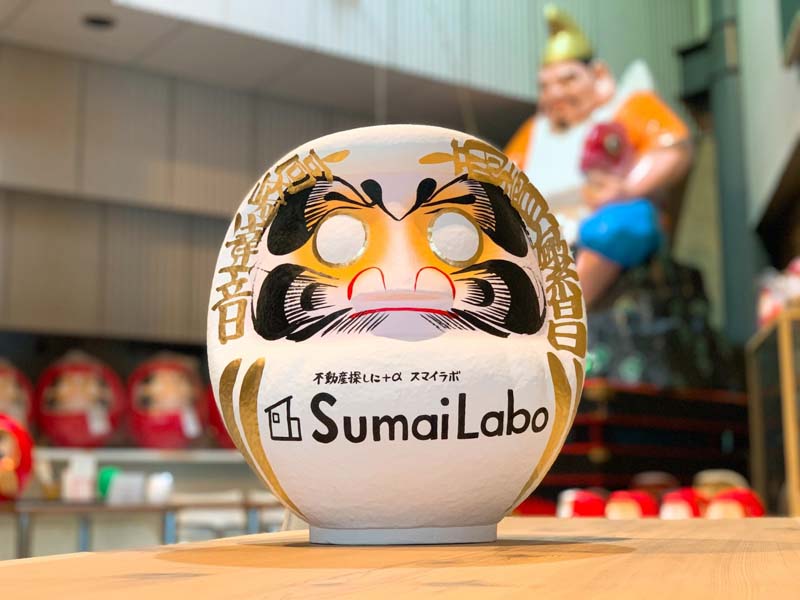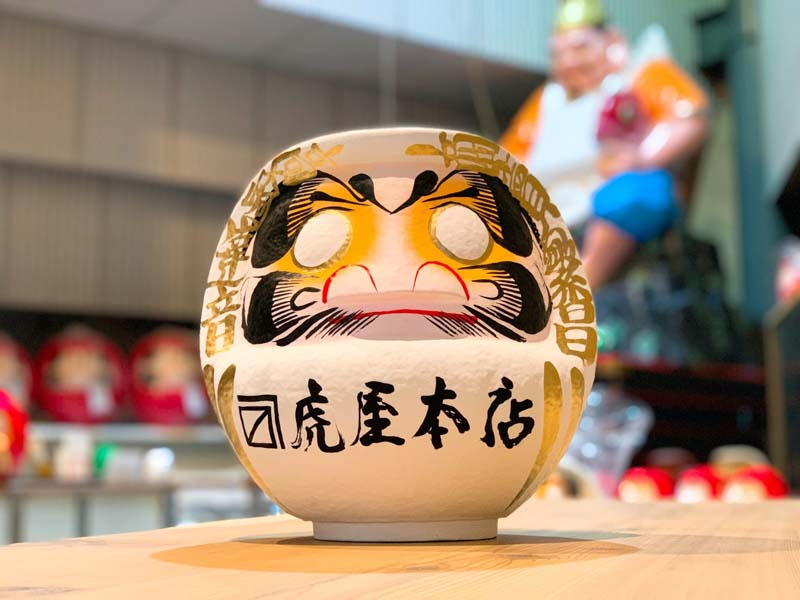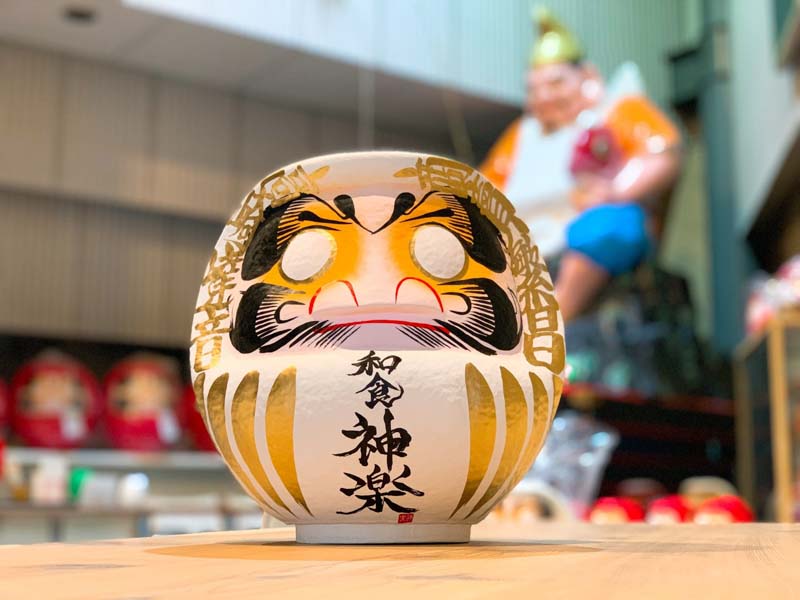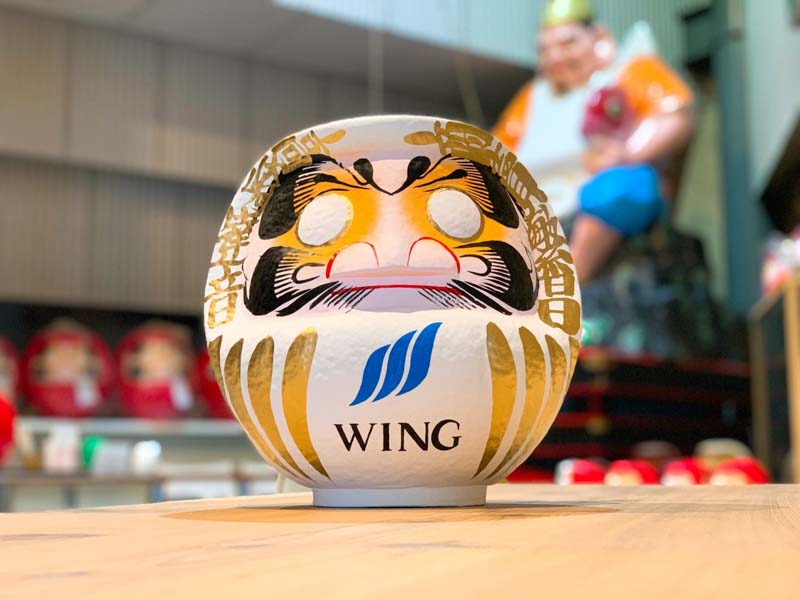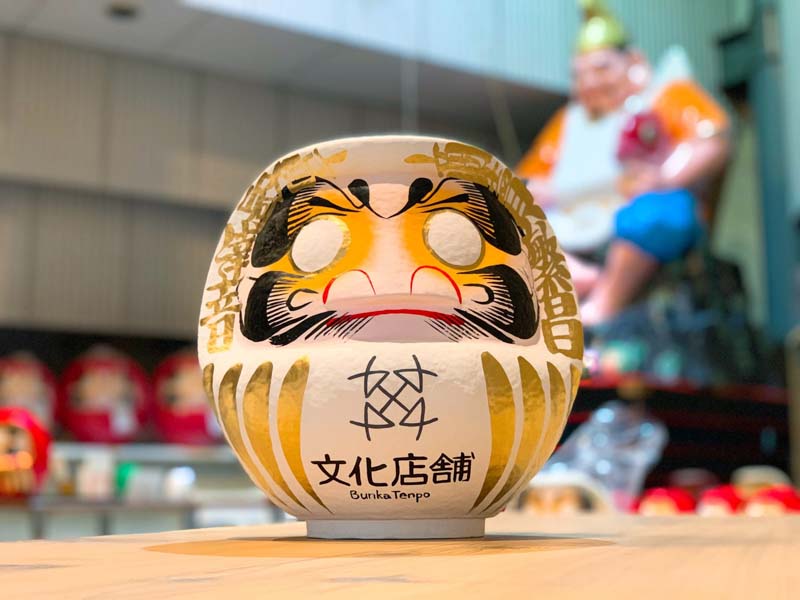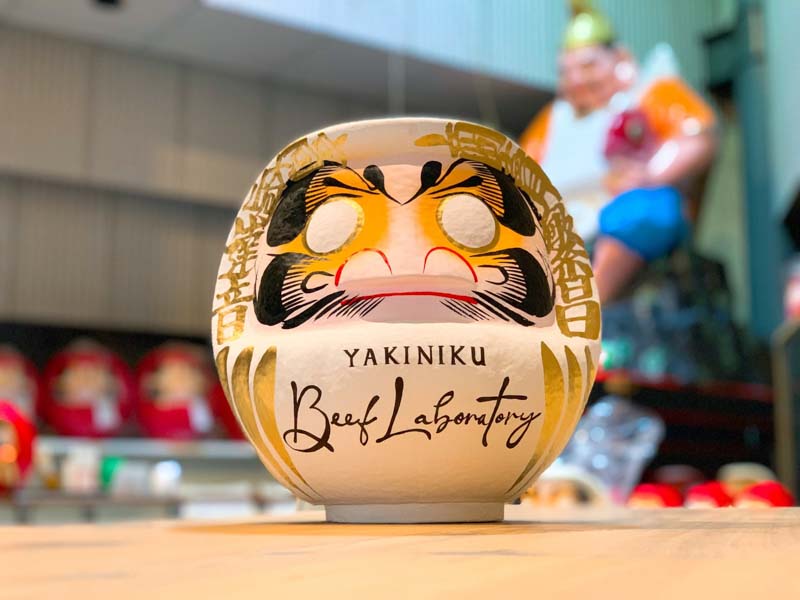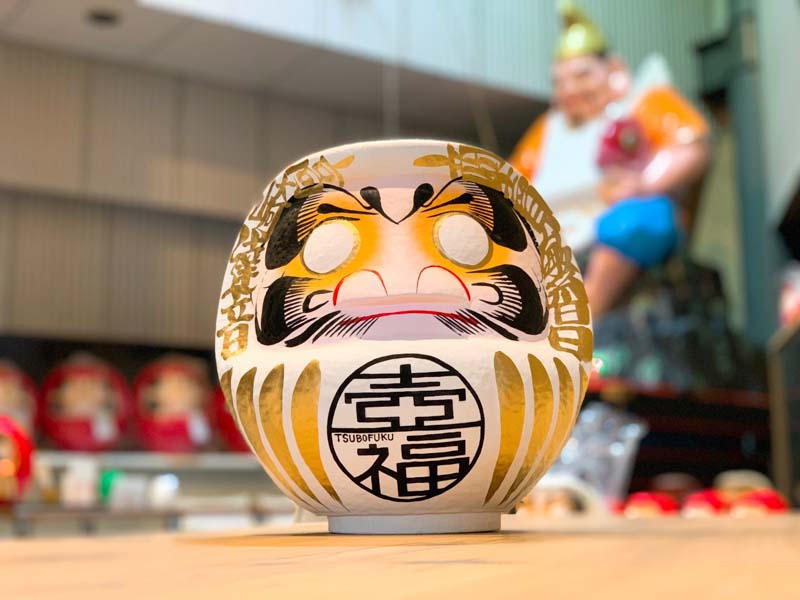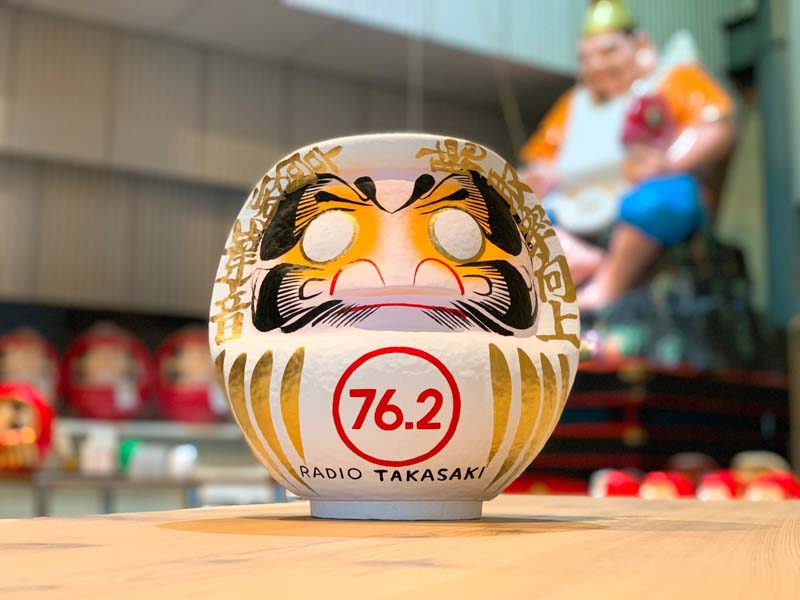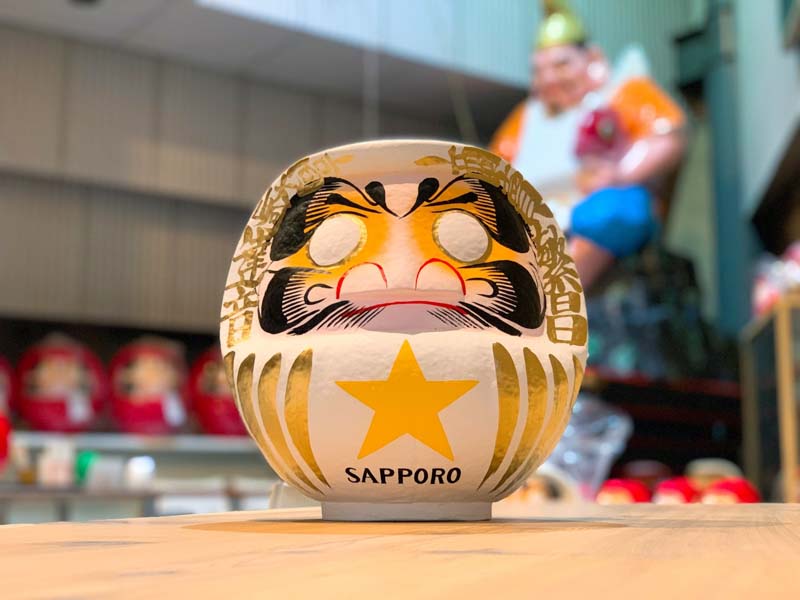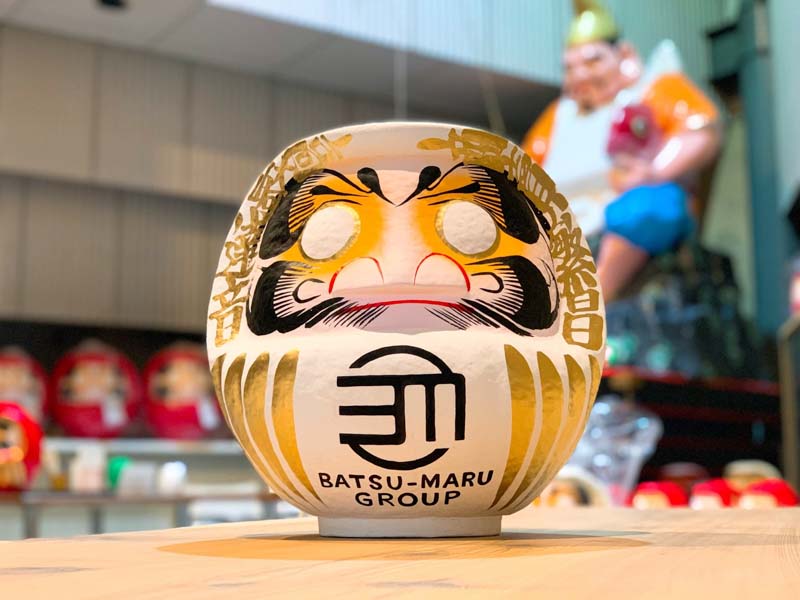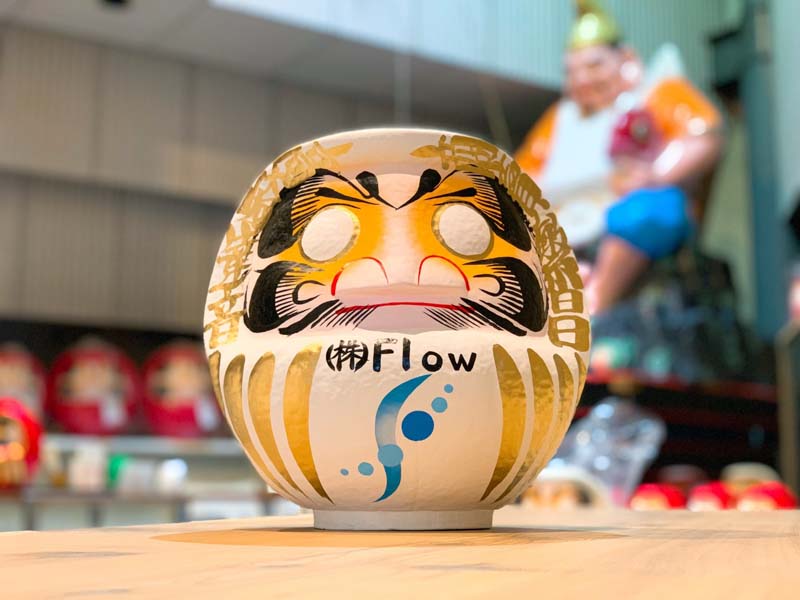 A company, store, team, or artist's logo can be written on Daruma's belly.

It is not printed or sealed, but handwritten by craftsmen.
For this reason, we may not be able to handle logos that use fine text, patterns, or gradation expressions.

After confirming the color, size, and logo information you wish to include on your Daruma doll, one of our craftsmen will contact you. Please fill out and submit the inquiry form for logos.

Depending on the color of the Daruma doll, it may not be possible to write gold letters on it.