Reservation for experience
We have resumed accepting trial reservations on March 26.

Currently, due to the new coronavirus infection
We are limiting the time and number of participants.

If you would like to make reservations for both the painting and
the handprint experience, please contact us.
Please make a reservation using the reservation form for the painting experience.
Please enter your request for the handprint experience and
the number of people in your party in the message box.

Customers who wish to paint and place bills should make a reservation using this reservation form or by phone.
Reservation by phone
AM9:00~PM5:00
TEL +81-27-323-5223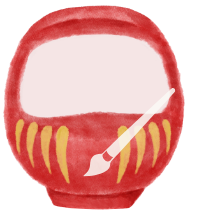 Painting Experience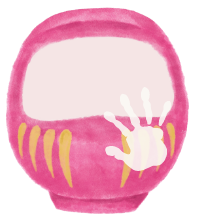 Handprinting experience